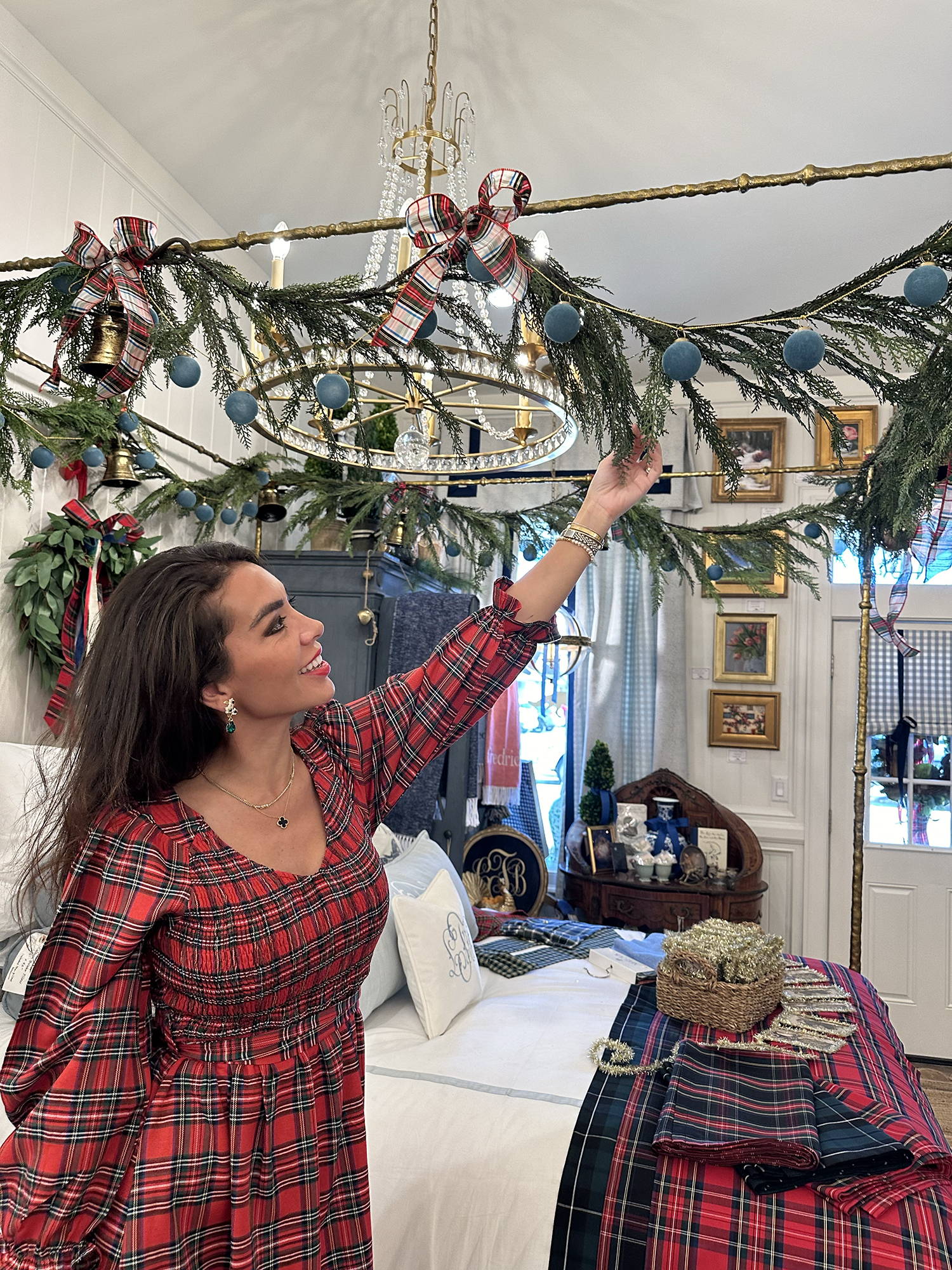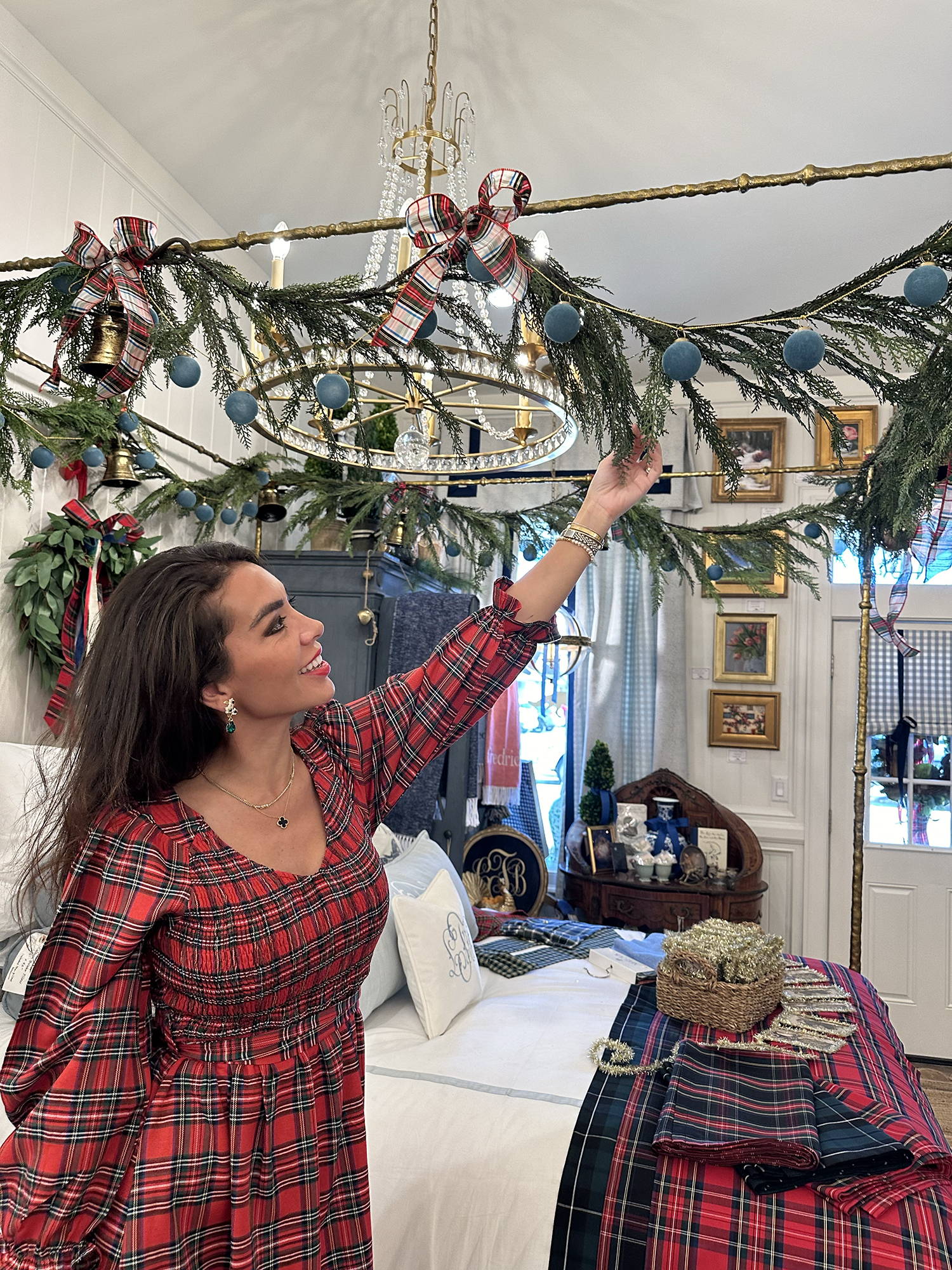 IT'S THE MOST WONDERFUL TIME OF THE YEAR
We love the holidays and holiday decor. We've compiled some of our most cherished and used products in our own homes for the holidays. View ornaments, garlands, tableware, and even packaging tags that we adore right here!

We're so excited to share our Holiday Collection with everyone and hope these products can help bring joy and light into homes everywhere.
Keep an eye on The Fox Group Instagram to see how and where we use these items in our own homes.