Shop items recently featured on our Instagram:
CARA FOX & TANNA FOX
JOY OF KITCHENS
Our 312 page book is full of all things kitchens - from design to recipes! Inside you'll find insider tips from styling to entertaining, as well as amazing healthy recipes and some family dessert favorites. View page after page of detailed photos of many of our kitchen projects as well. Our hearts went into this book and we hope anyone who picks it up feels the effort and love that we intended to share!

We're so excited to announce that The Fox Shop was featured in the October 2022 House Beautiful issue - The Ultimate Shopping Guide. We were named one of "The Most Charming Home Stores in America Right Now".
House Beautiful named The Fox Shop the Best East Coast Out West shop in the US. We're honored to be selected and are so thankful to our lovely customers, and talented and hardworking team for helping us achieve this amazing title.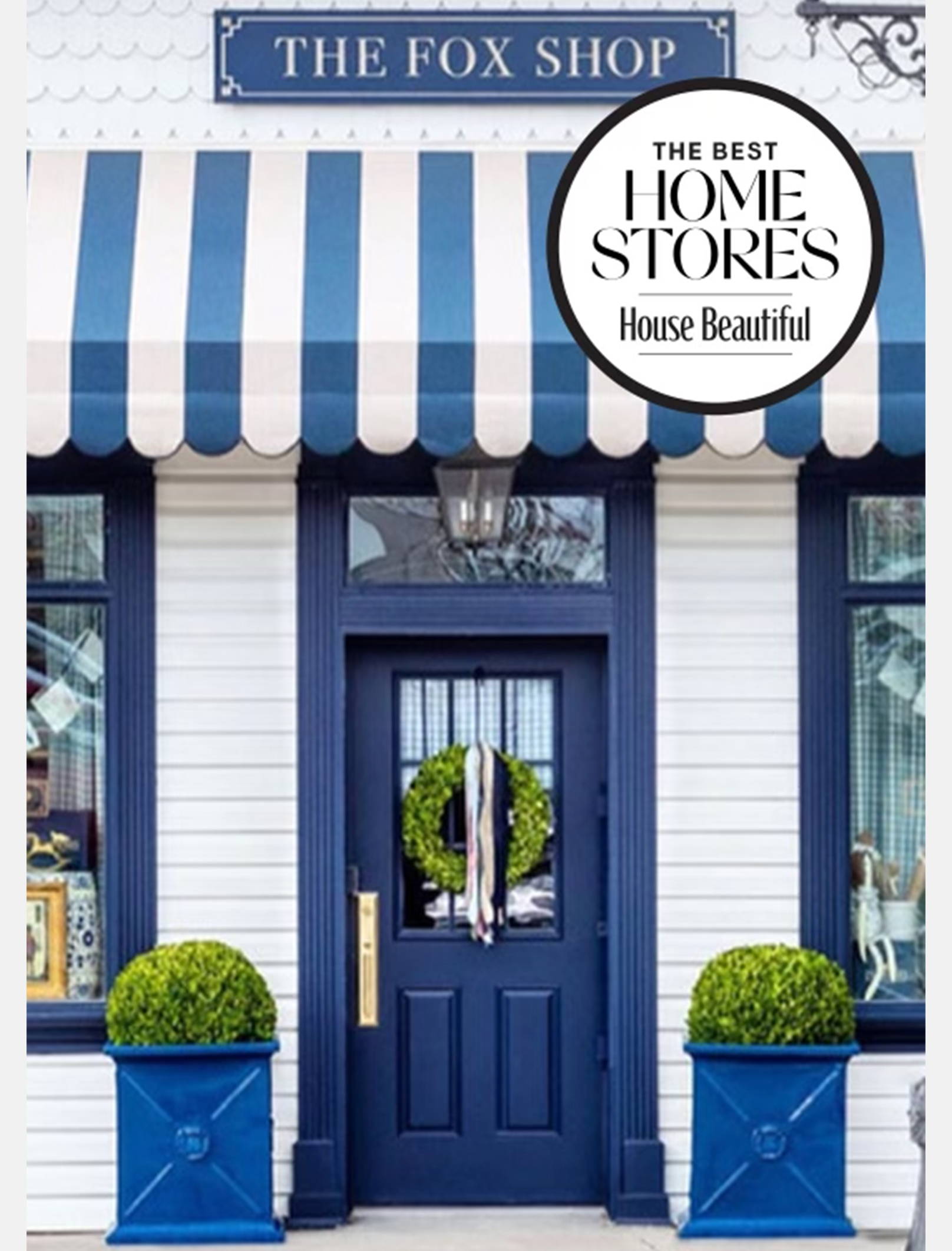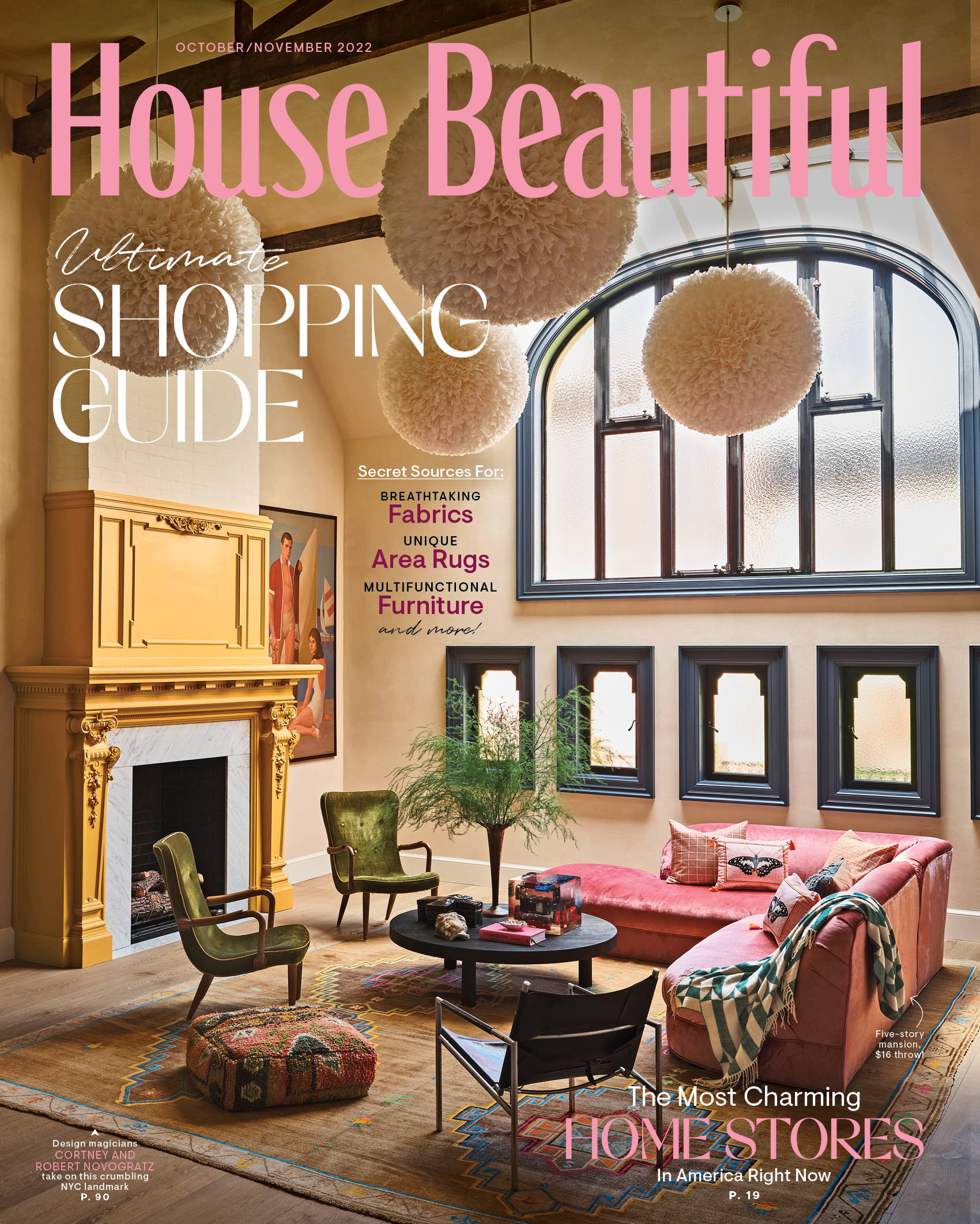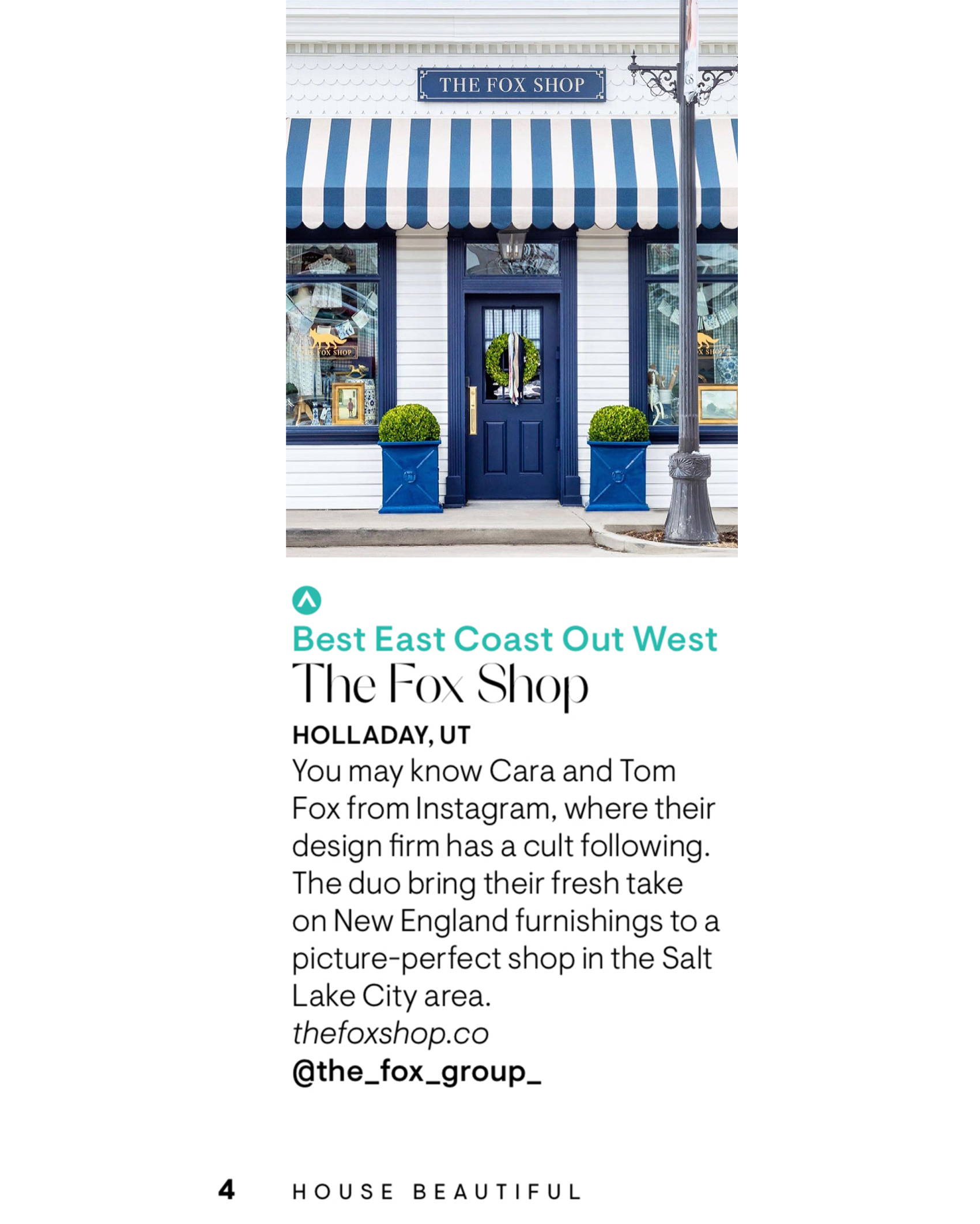 HOUSE BEAUTIFUL GIFT GUIDE FEATURE
These gorgeous giclees by the artist Ferial were inspired by House Beautiful Magazine and they just were featured in their latest House Beautiful Gift Guide!
We couldn't be more excited to be featured and wanted to offer a discount for these amazing pieces.
For a limited time, purchase separately for $200 or as a set for $380

CARA'S CURRENT FAVORITE ART PICKS
SHOP THE ROOM
"EVER AFTER"
I read in a design book once that, "Every day can be a fantasy when you create a dream world", and it stuck with me as I was designing this room for my little girl.

We love this room and wanted to share where you can find some of the precious items that made it so magical.
Monday - Saturday | 11 - 5
4696 S Holladay Blvd Holladay, UT 84117
Directions