THE FOX SISTERS' PERFECT BLEND OF BEAUTIFUL AND NUTRITIOUS FOOD IN DIVINELY DESIGNED SPACES
We invite you into our homes for a peek at our worlds. Here you will find the perfect blend of beautiful and nutritious food in gorgeous spaces that make for everyday happier and healthier living.
The most important thing about your kitchen is that it is an expression of who you are and what's important in your life. It is a place to rest from the day, yet it is also a place to light up with energy from guests near and far. There is so much joy and healing to be had in the kitchen.
xoxo
Cara Fox and Tanna Fox
Learn about two sisters in Utah who married brothers. Our heritage
runs deep in our blood and we value f
aith, family, education and freedom above all else.
Cara's design obsession paired with Tanna's passion for health and fitness are a matched made in literary heaven!
Our hope is that you'll be able to fill your cup (and kitchen) with all the best gifts of life and use them in a way that enriches your lives and those around you.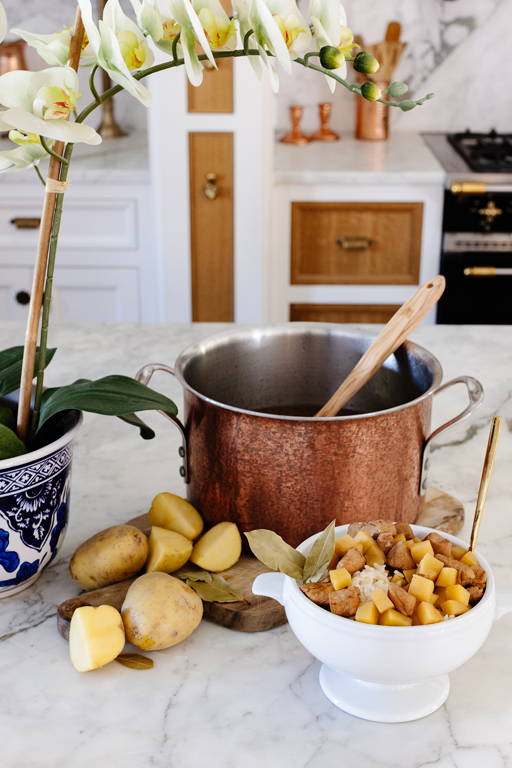 The recipes in the book are a nostalgic collection of our family favorites that we have made for years. Some of our very favorites are from our grandparents' tropical Filipino kitchen. We are honored to share these recipes with our children and future grandchildren in hopes that our family legacy lives on.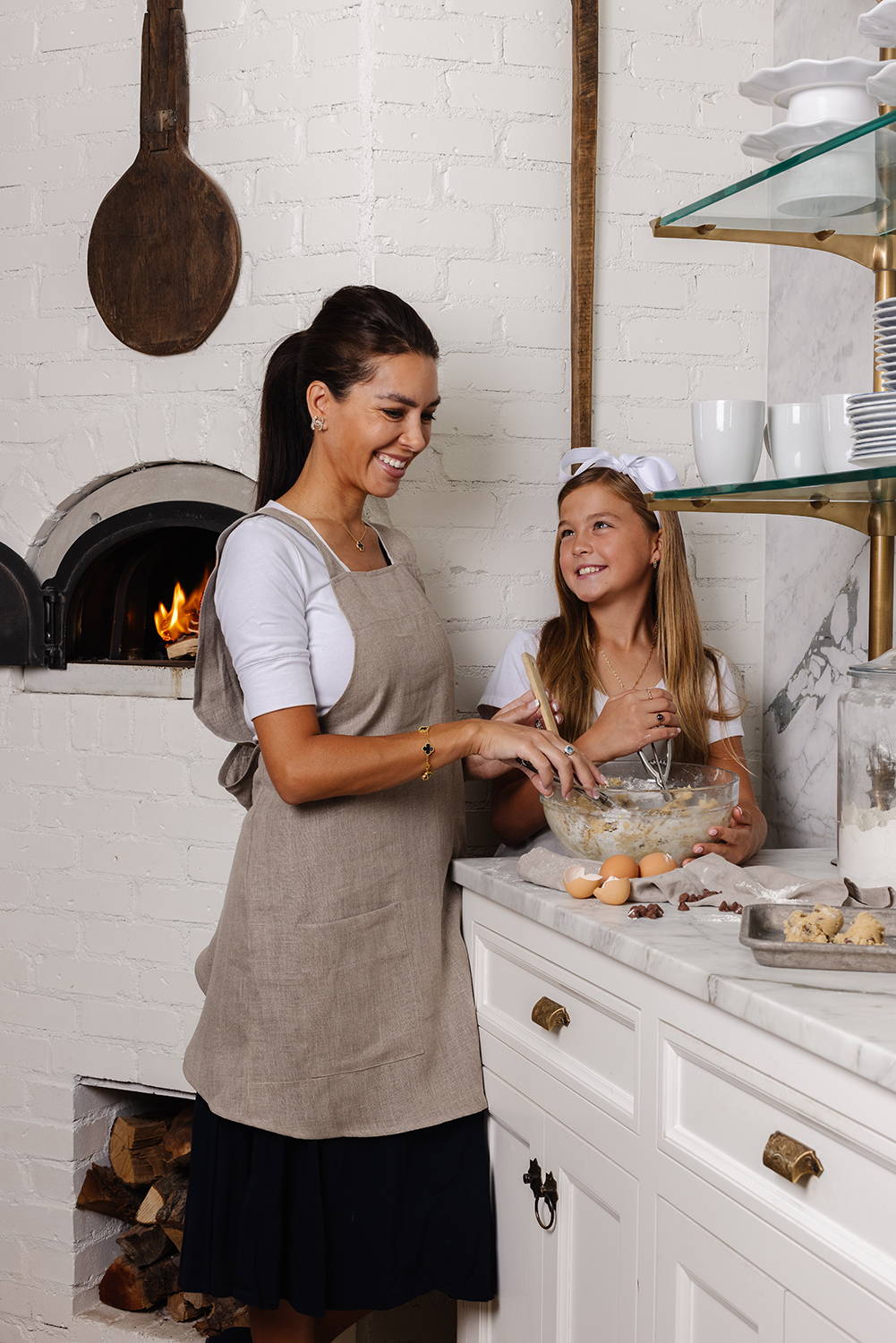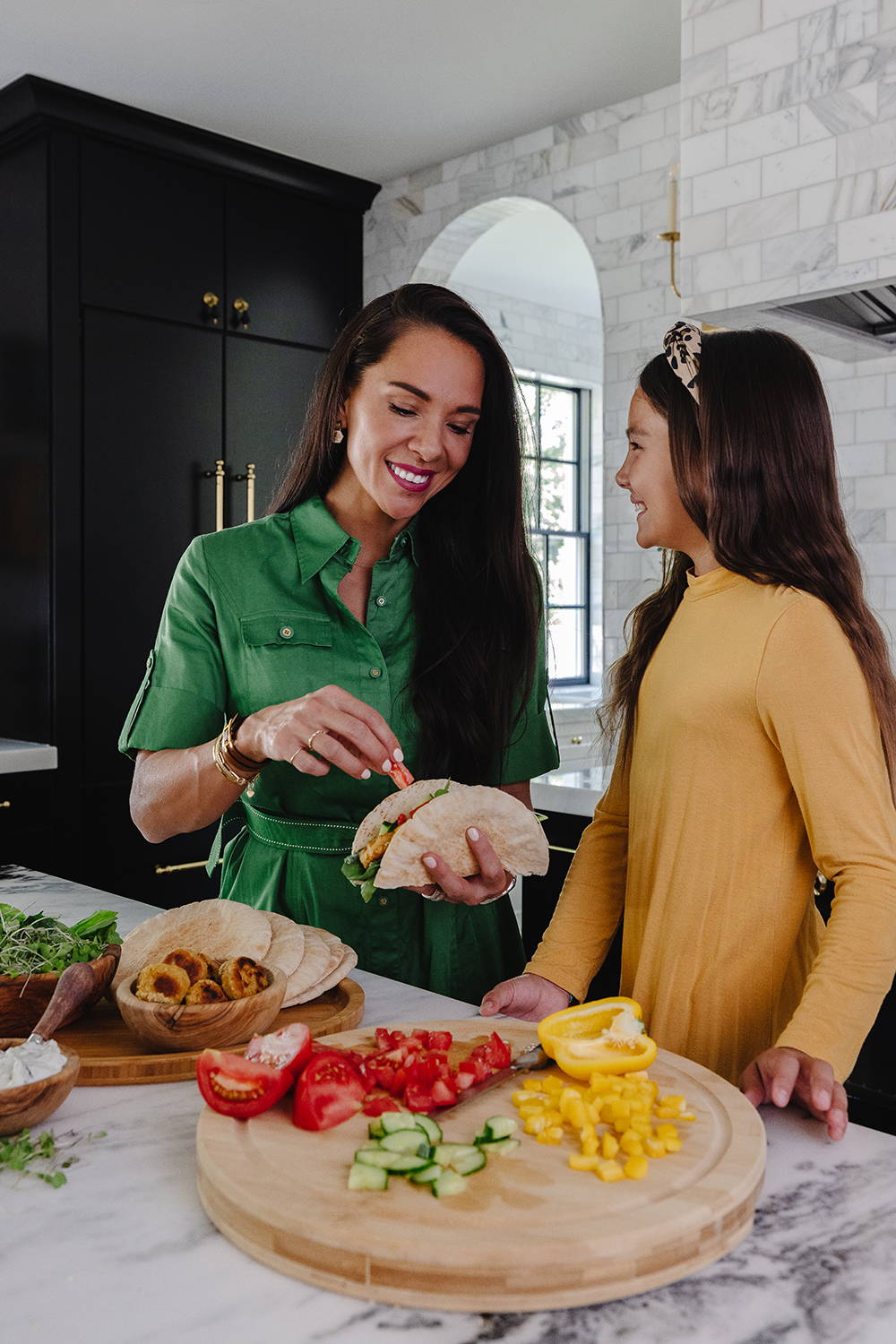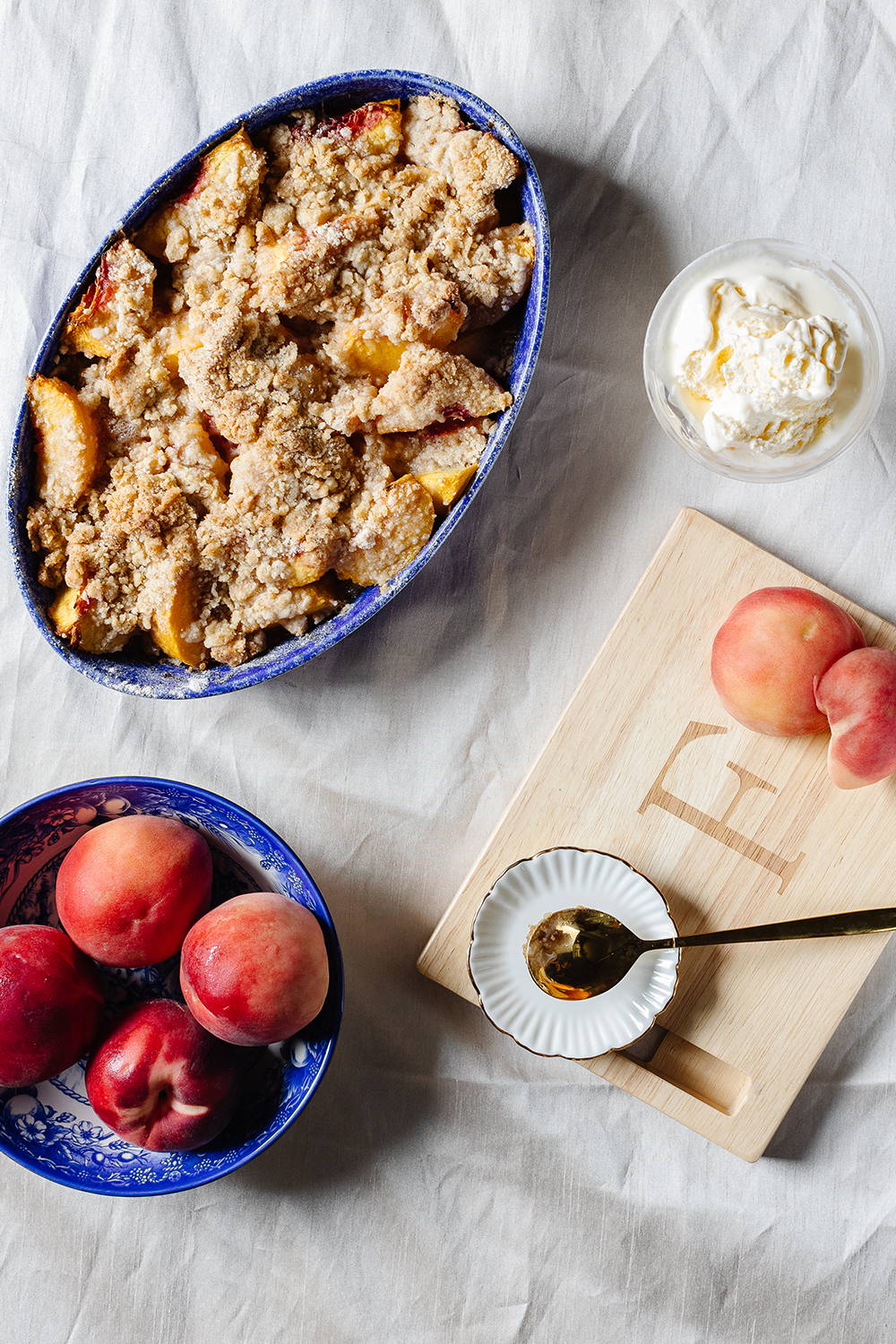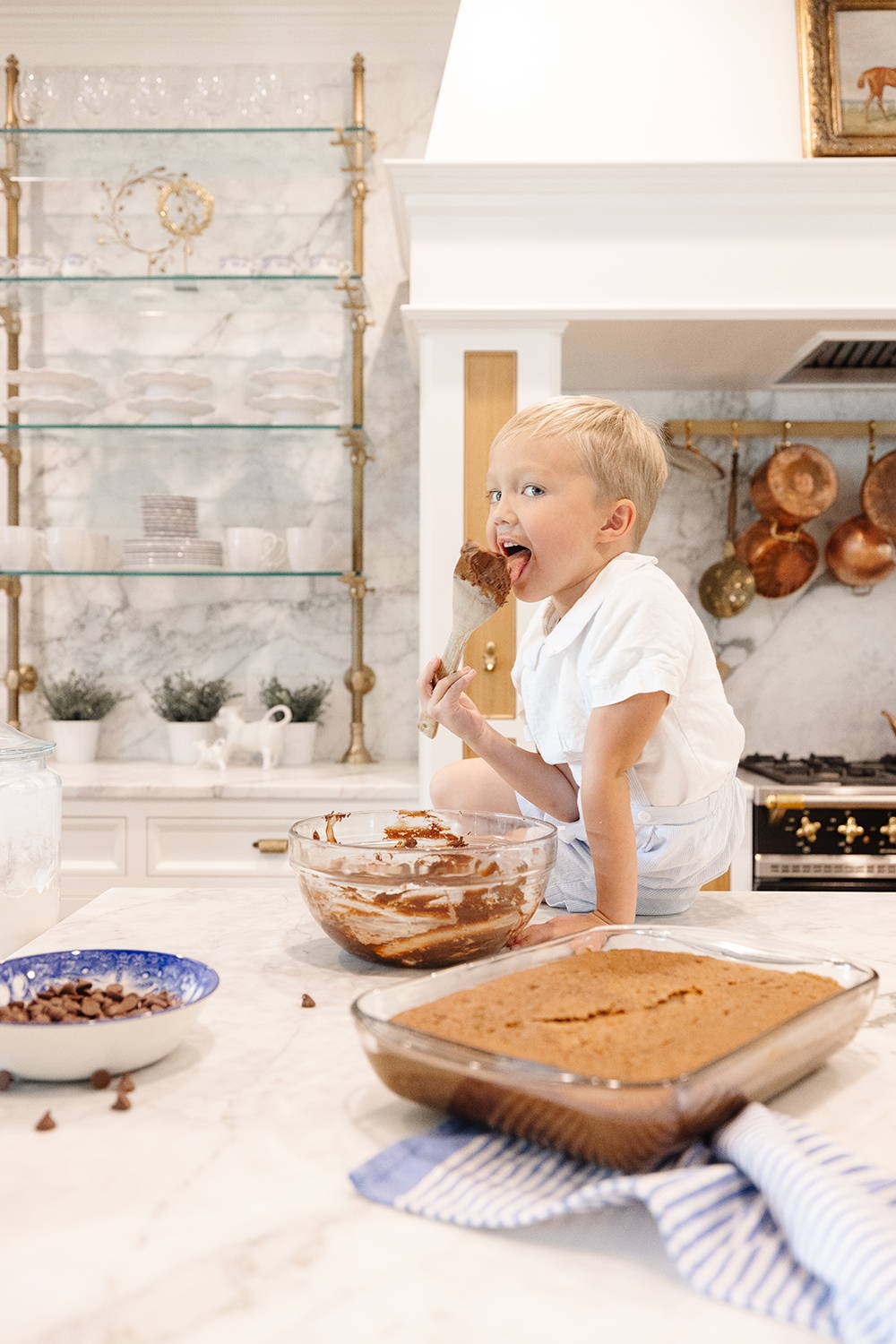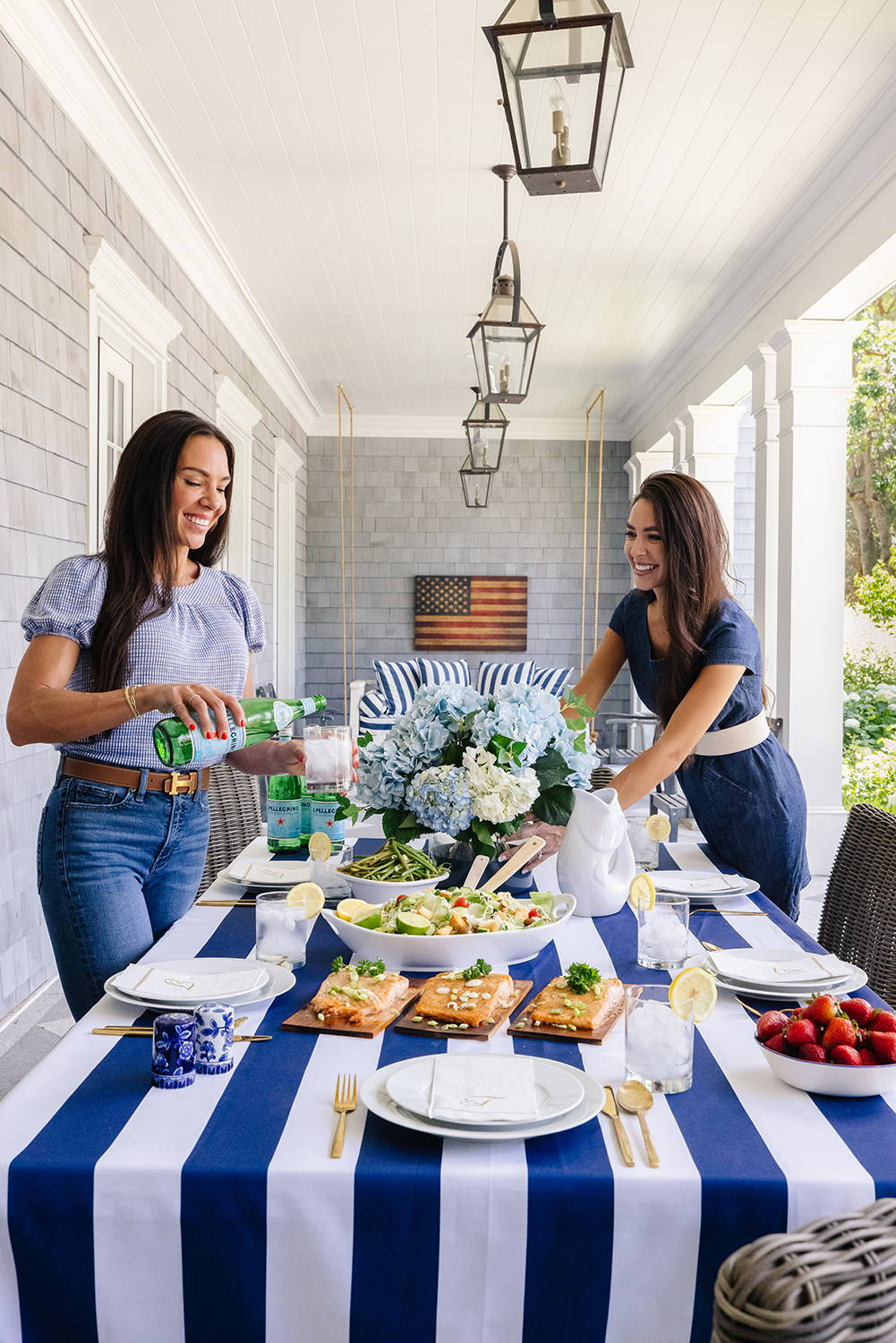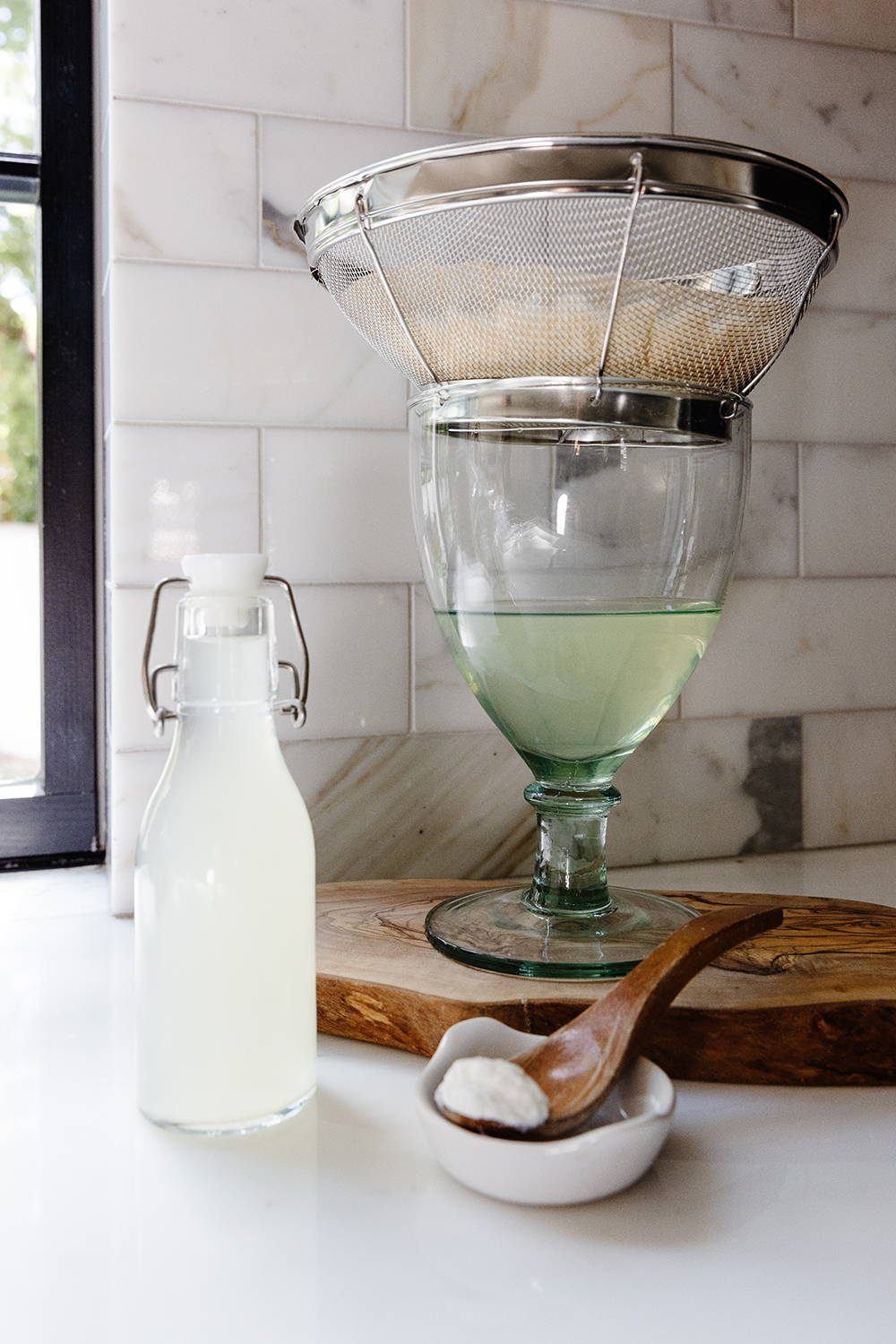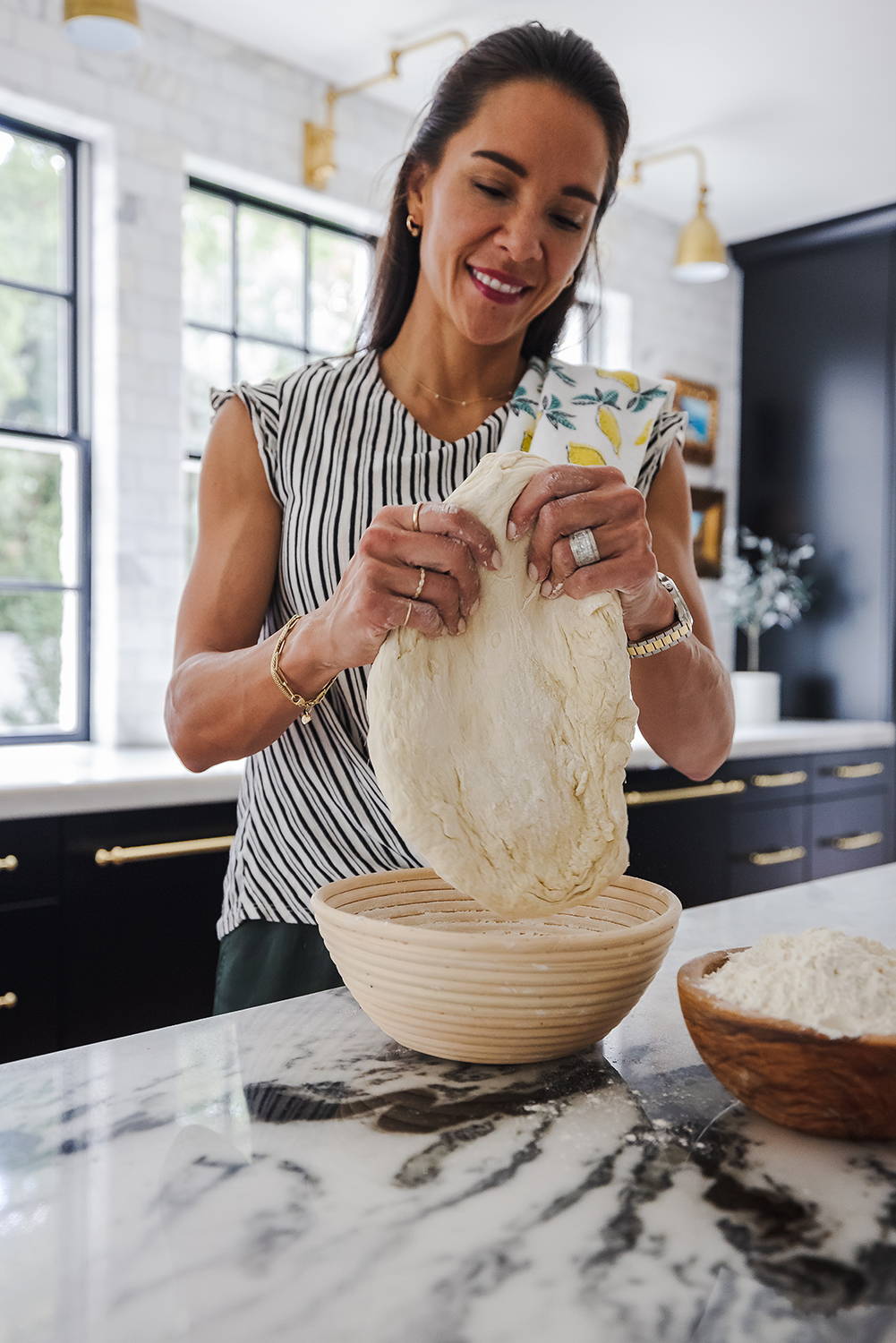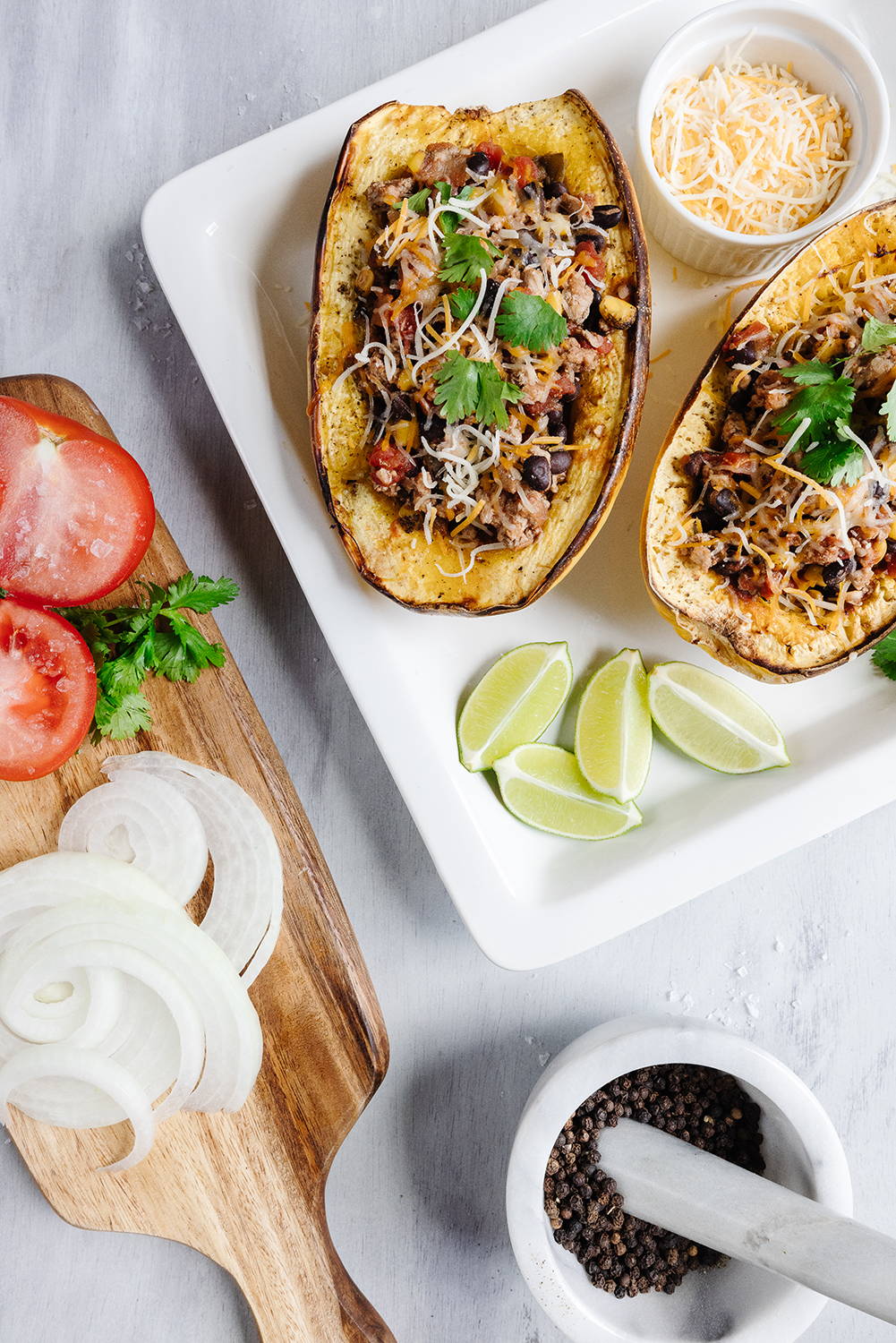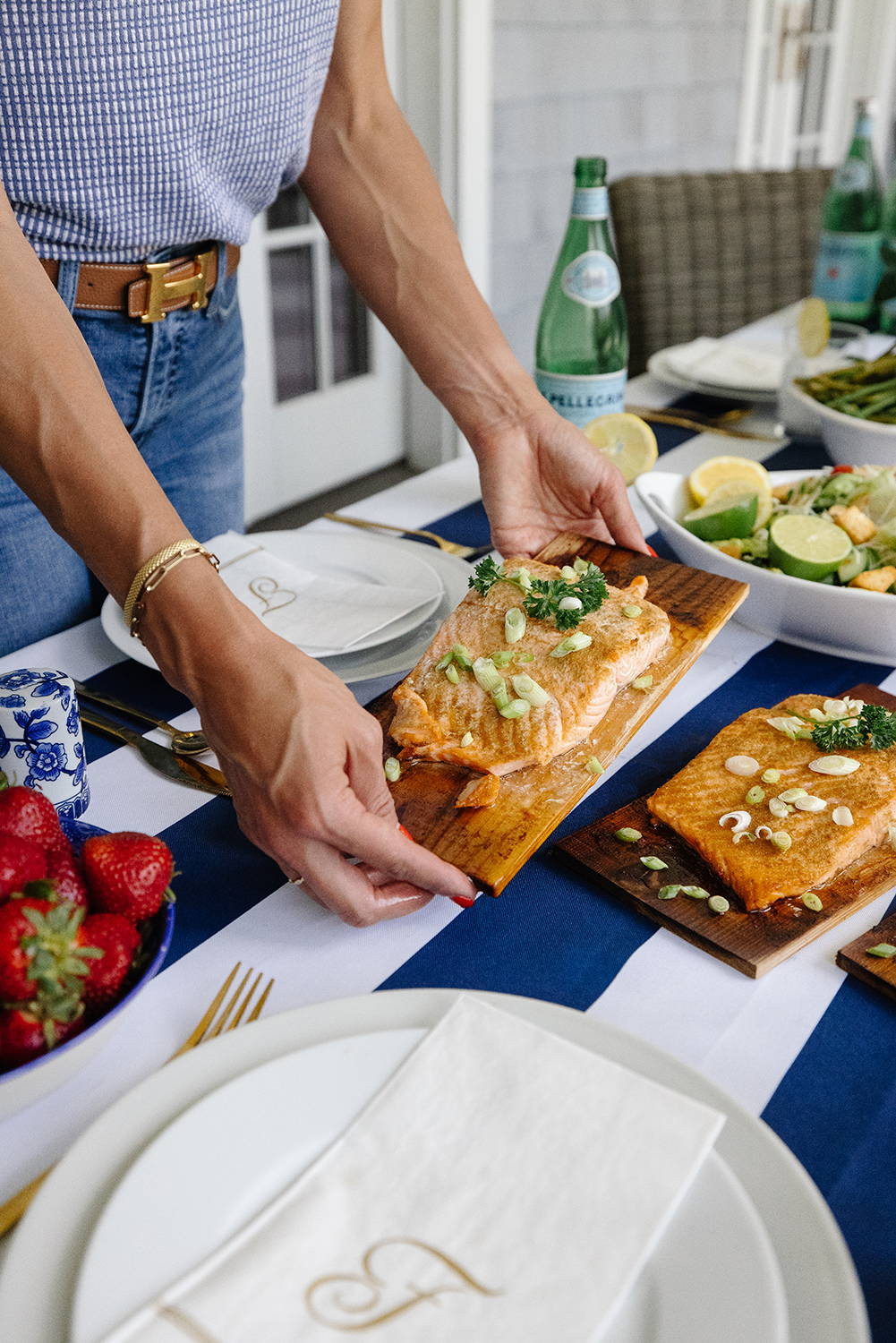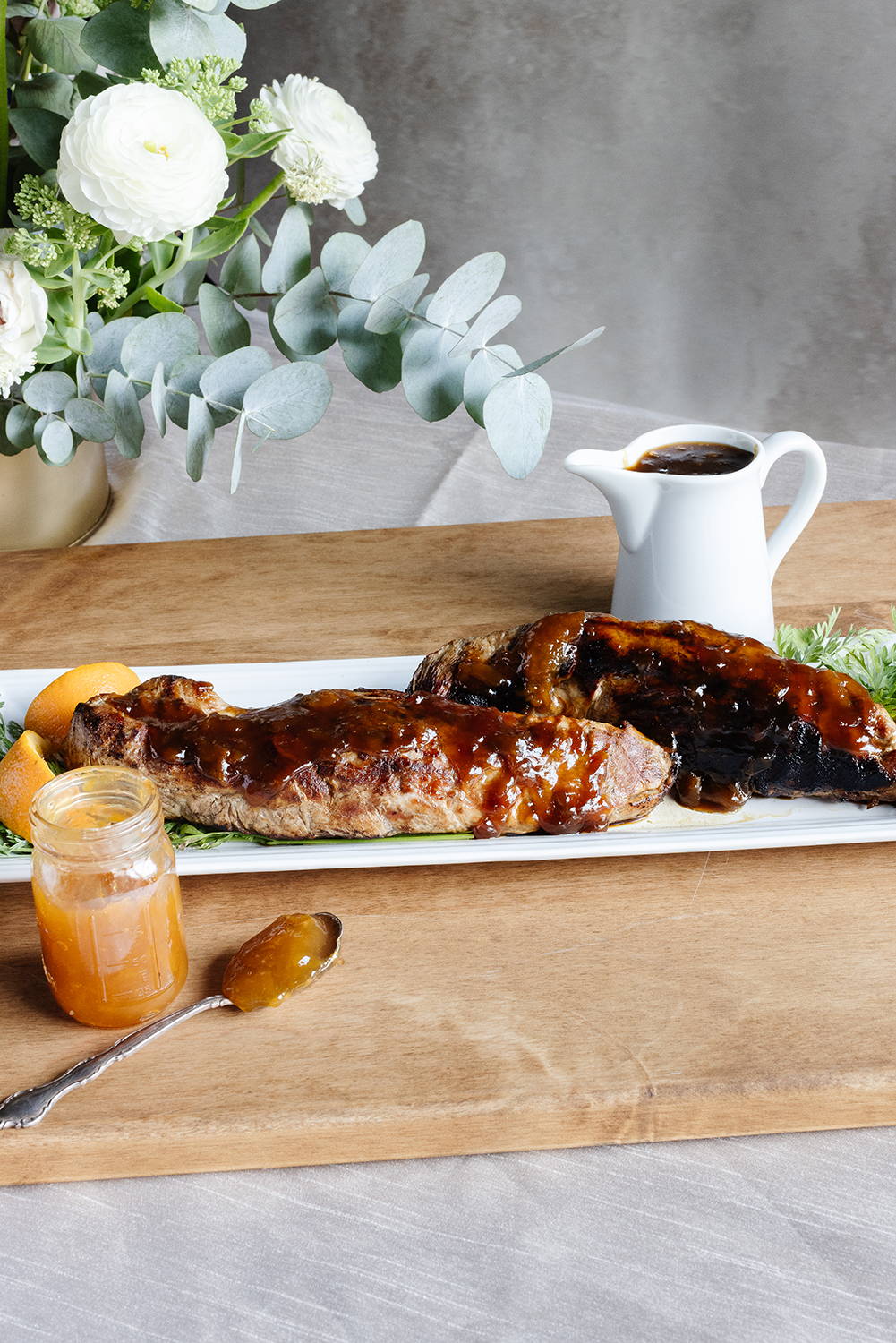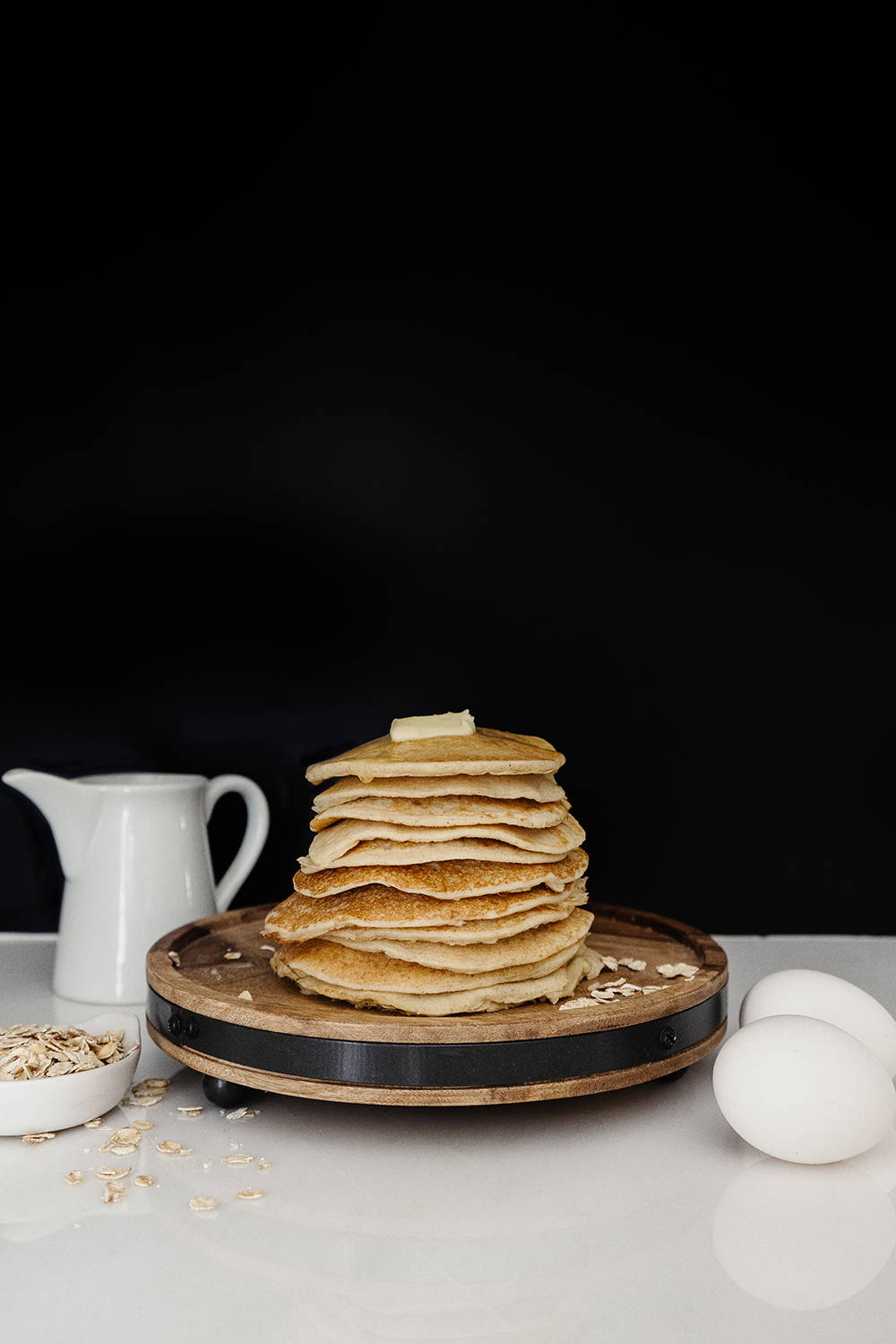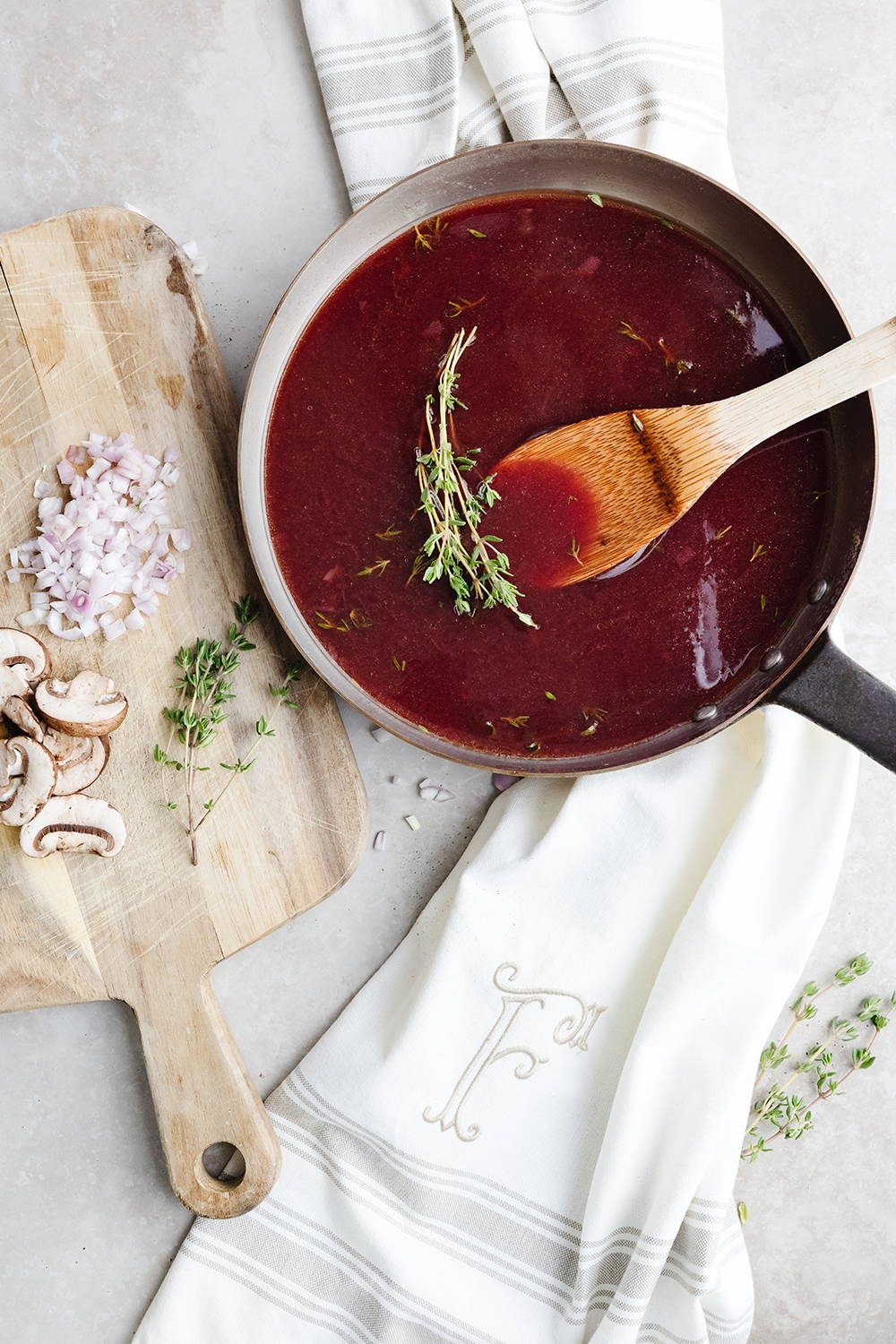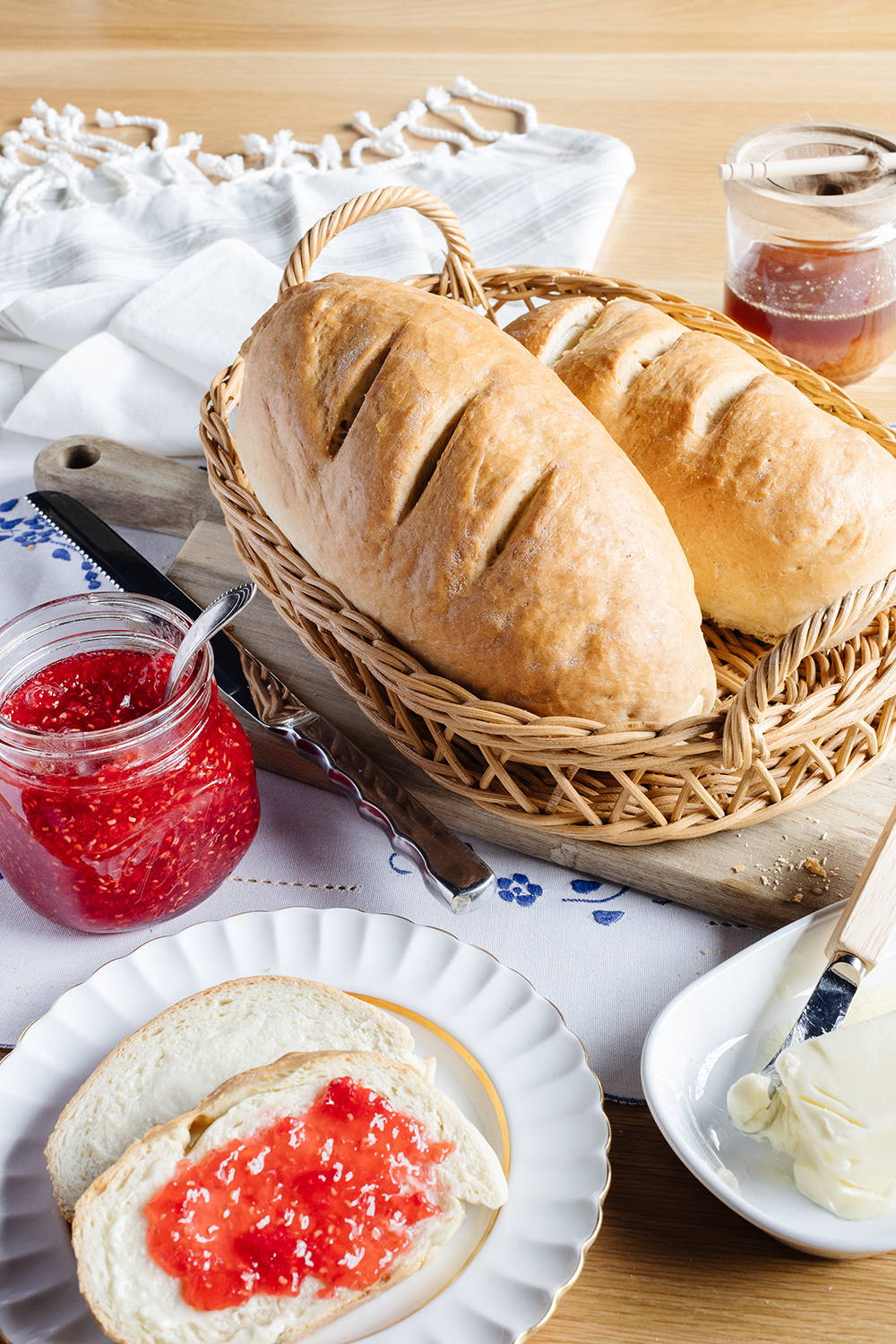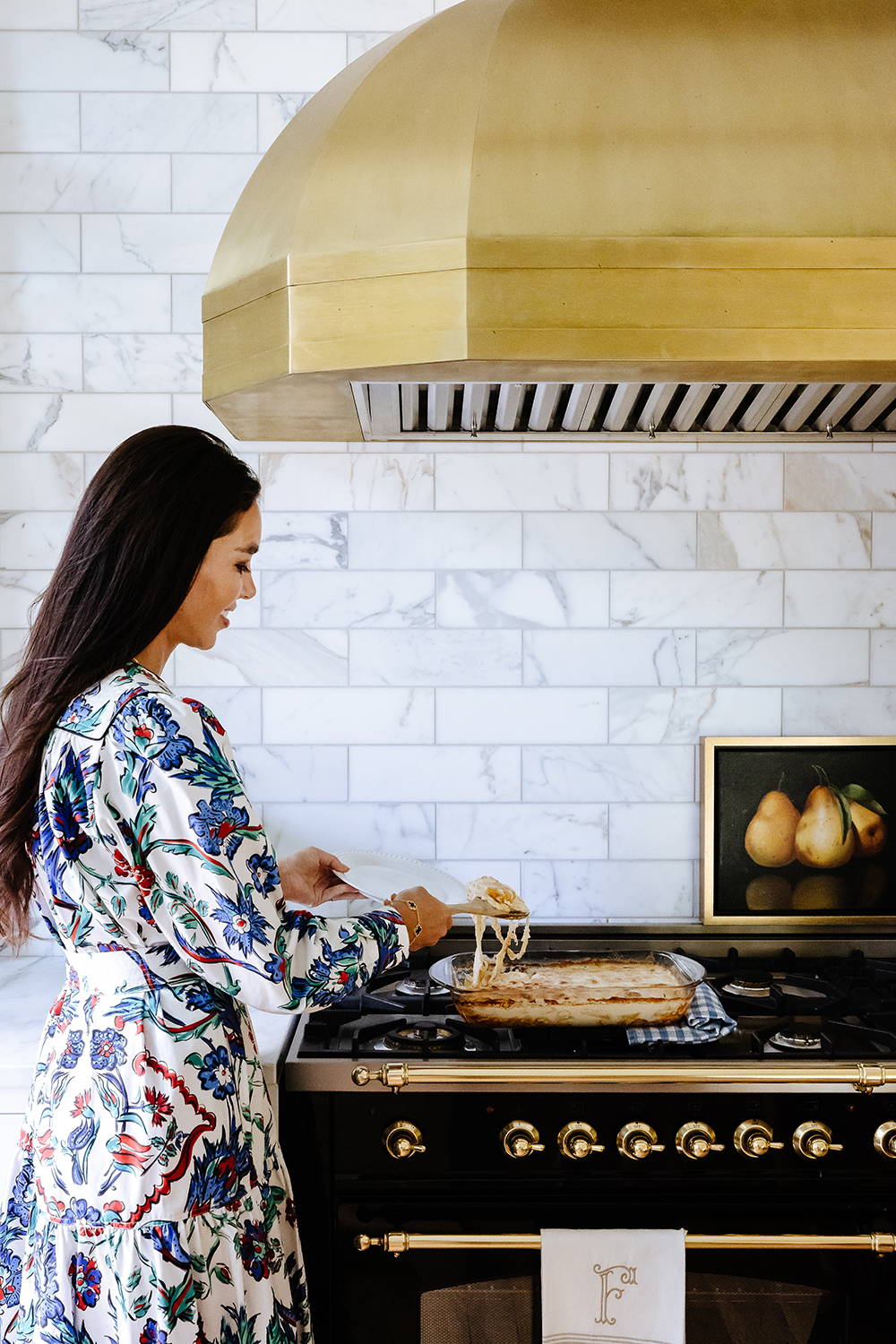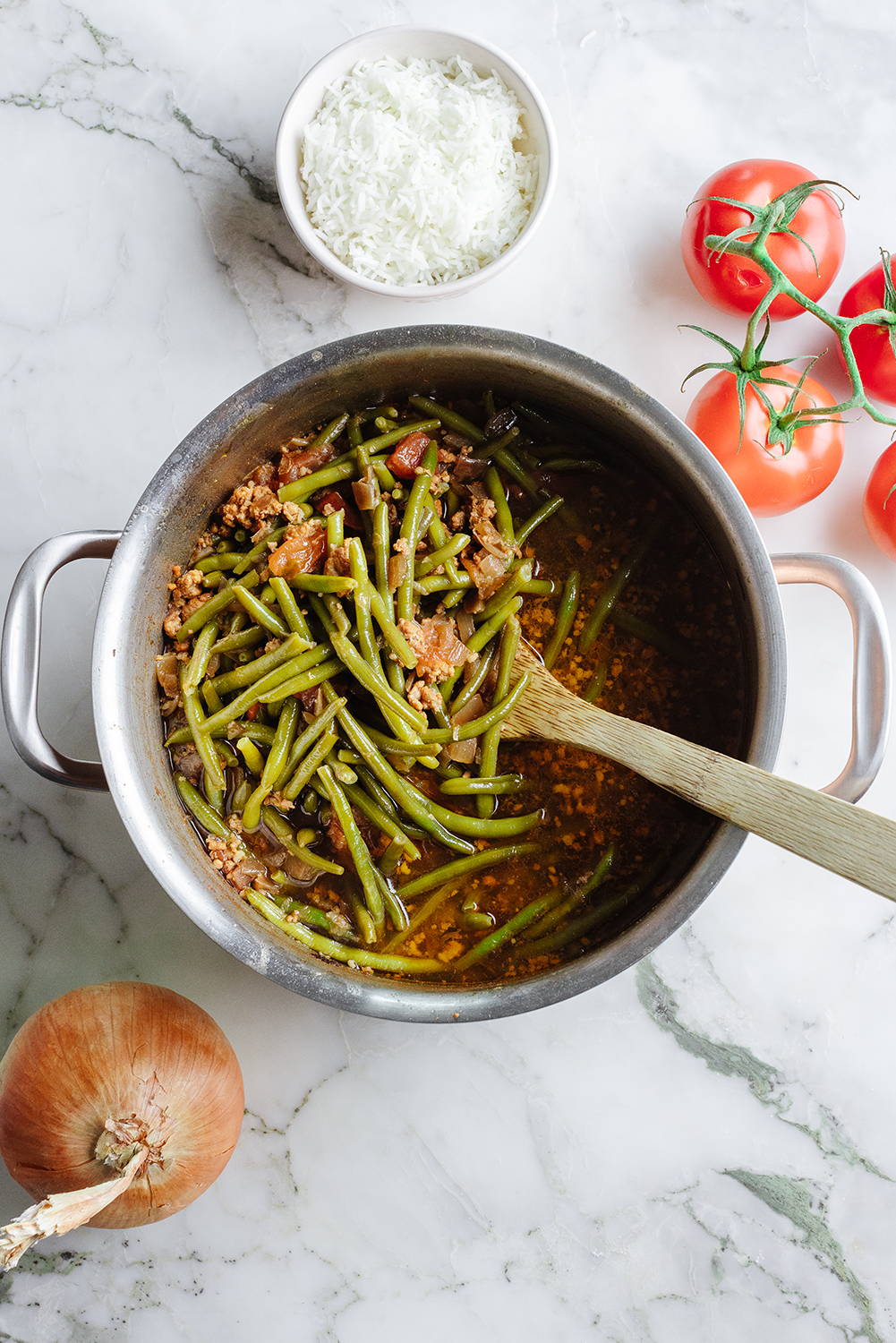 ALL THINGS KITCHEN FROM OUR WORLDS OF DESIGN AND FOOD.
Your home AND your body is an extension of a sacred space or temple. When the two are in harmony, joy increases for you and those around you.
Design is a part of who I am. I believe it is a gift from up above and I am excited and grateful to be able to share it with you.
What an incredible thing it is to see a house come together! I feel so lucky to be a part of some truly amazing projects. I love seeing the entire process, from drawing up plans on a napkin, to placing the last styling touches on a shelf.
I am inspired by so many people, places and experiences. My hope in sharing our work is to inspire and uplift others.
Taking care of my body has always been extremely interesting to me. I have a degree in Health Education and Promotion, and I have always loved being active.
After being exposed to new foods and probiotics, I quickly became very interested in nutrition, cooking, baking and experimenting in the kitchen.
Seeing the positive effects of healthy cooking in my own family made me want to share our favorite recipes and healthy living tips with everyone I came in contact with. Living a "Balanced Bite of Life" is my motto.
SET UP YOUR LIFE IN THE WAY YOU WANT YOUR LIFE TO BE
Where you spend most of your time should be a reflection of you. Who you spend the most time with should fit right into that space. How can you do your best work in a space that doesn't resonate with your soul?
Create spaces, traditions and recipes that set the stage for memorable connection and growth.
ALL THINGS KITCHEN FROM OUR WORLDS OF DESIGN & FOOD