an Exhibition by Rachel Nelson
AVAILABLE TO THE PUBLIC ONLINE & IN STORE
FEBRUARY 3rd - 17th
A Salt Lake native, I earned my BFA in Visual Arts and Animation at Brigham Young University, although it was an outstanding high school art teacher who first ignited a passion for oil painting that will follow me forever. I currently squeeze in as many brushstrokes as possible in between raising my four young (and wild) children. Painting and mothering are two painfully challenging and inexpressibly beautiful endeavors and I'm happy to be continually growing in both roles.
I have a burning wanderlust and feel inspired by admittedly too many things for a cohesive aesthetic; I am grateful for this magnificent world we live in with so much beauty to study through paint!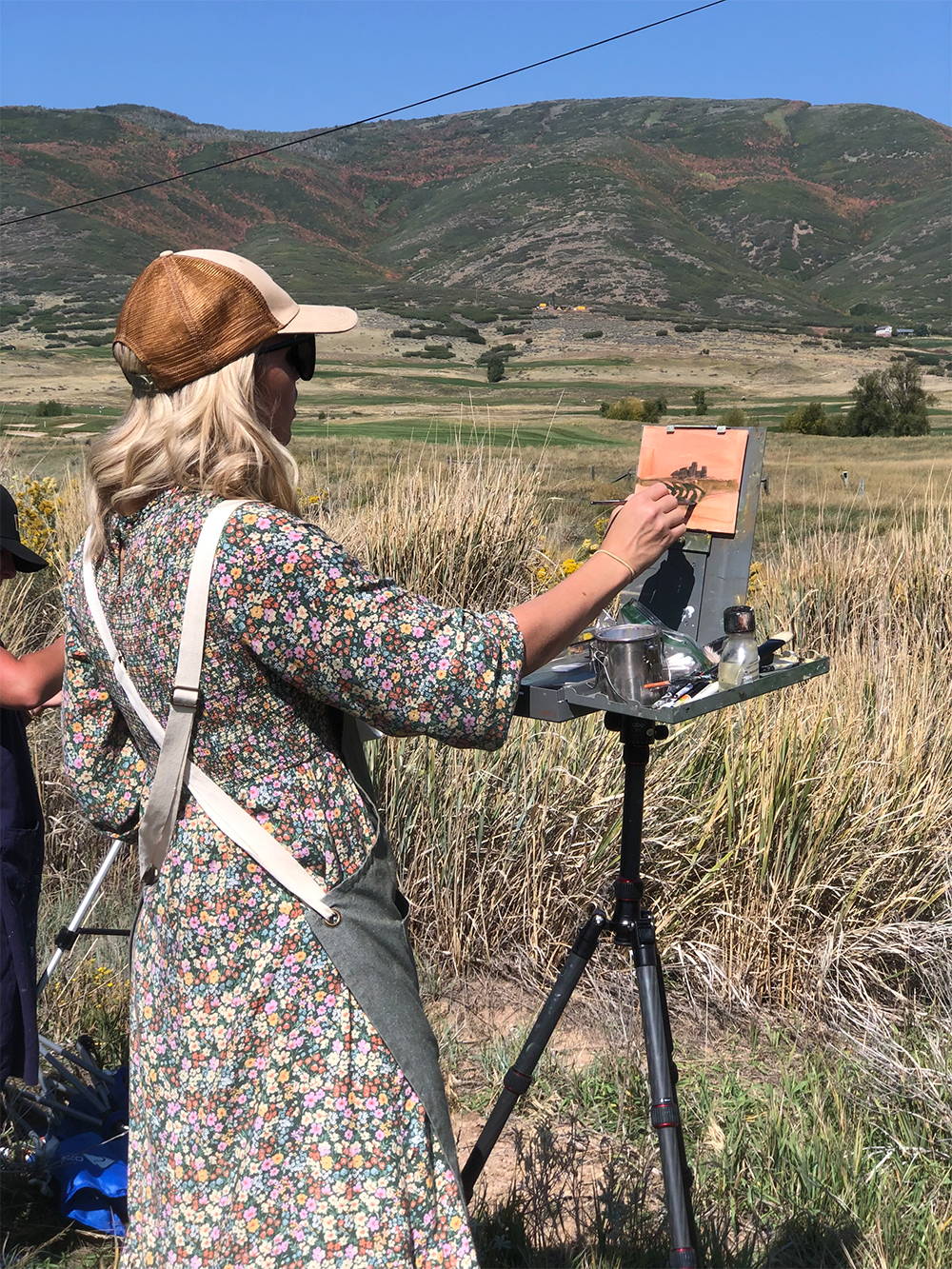 COLLECTION COMING SOON!
STAY TUNED