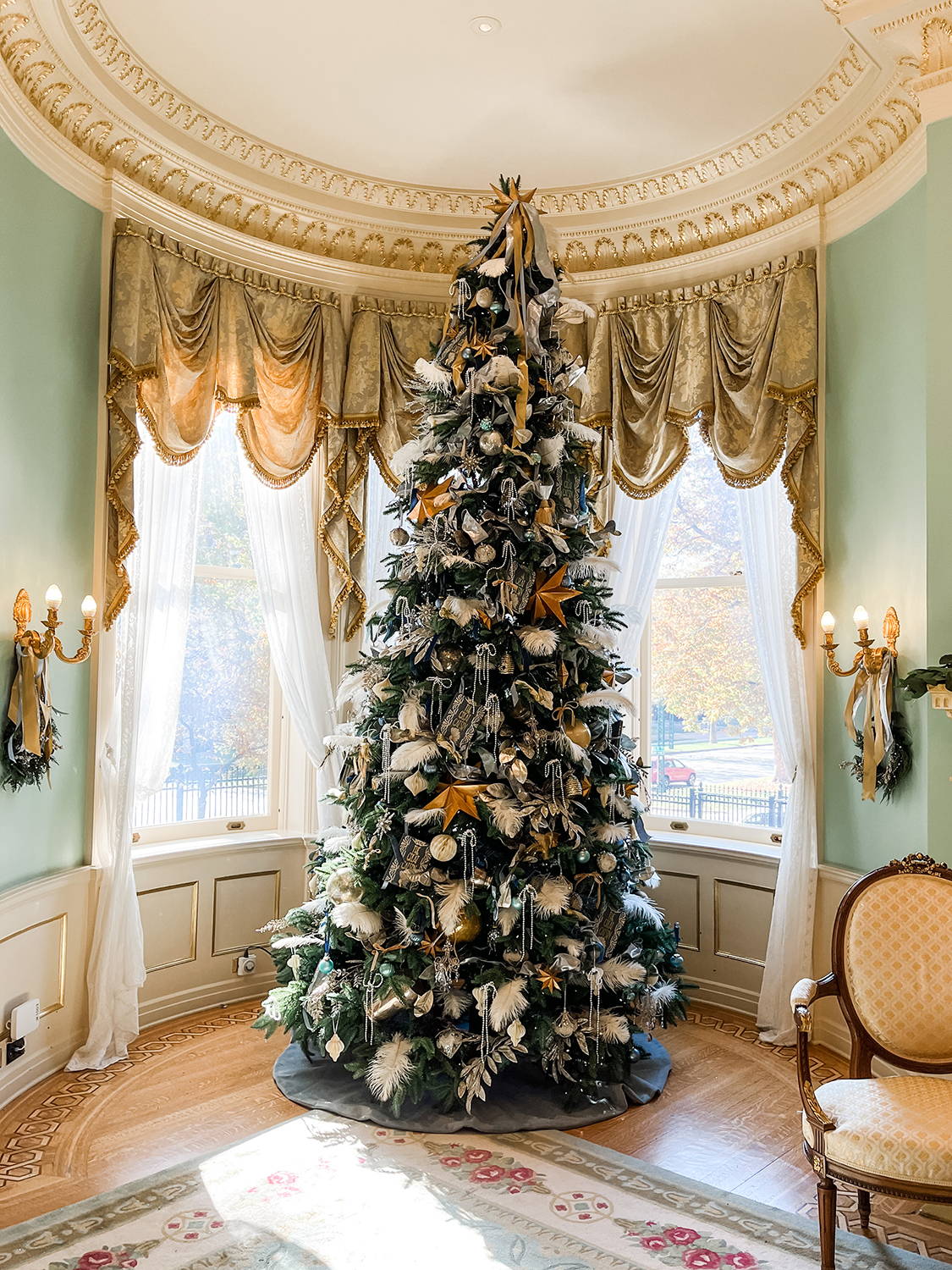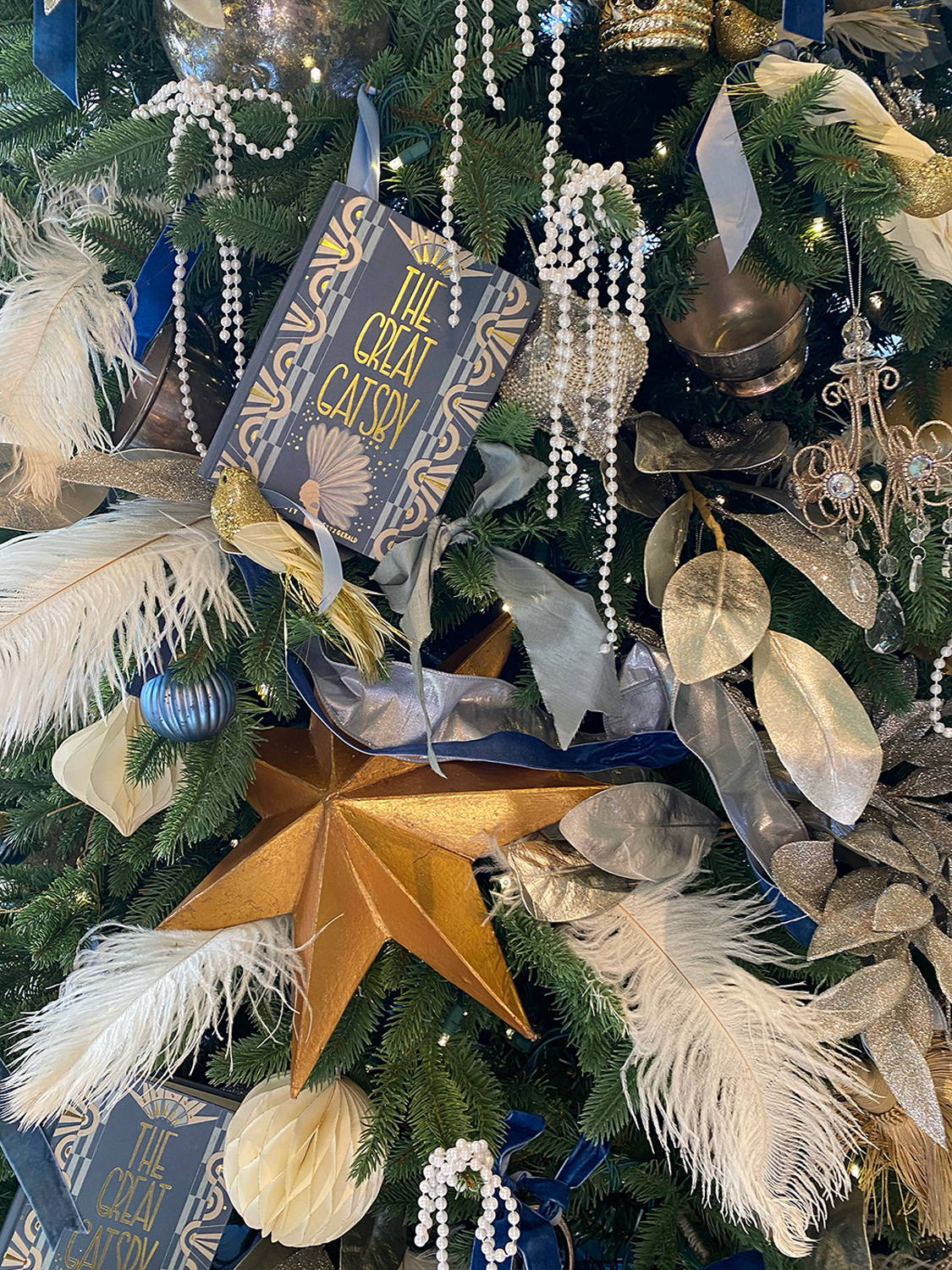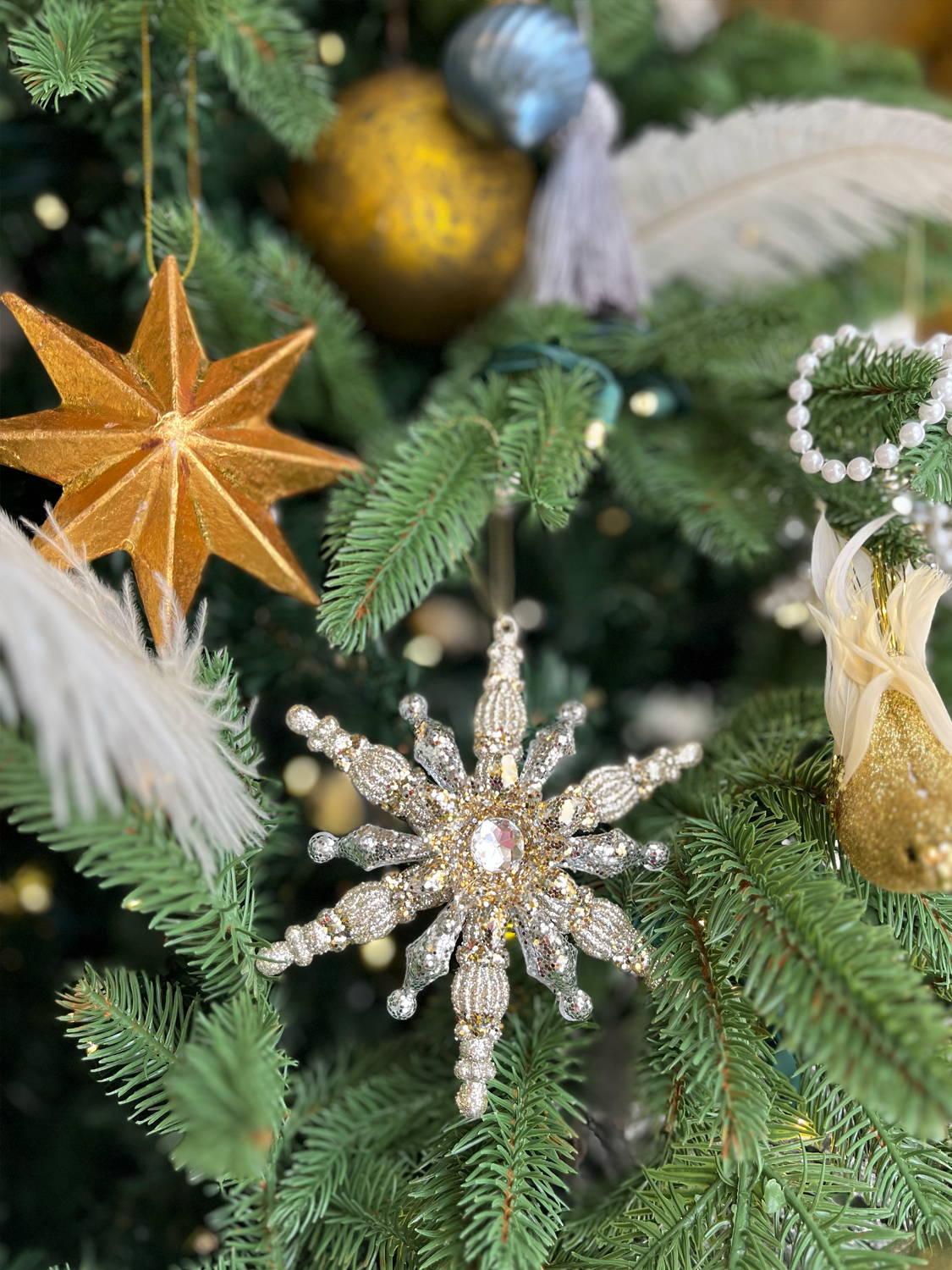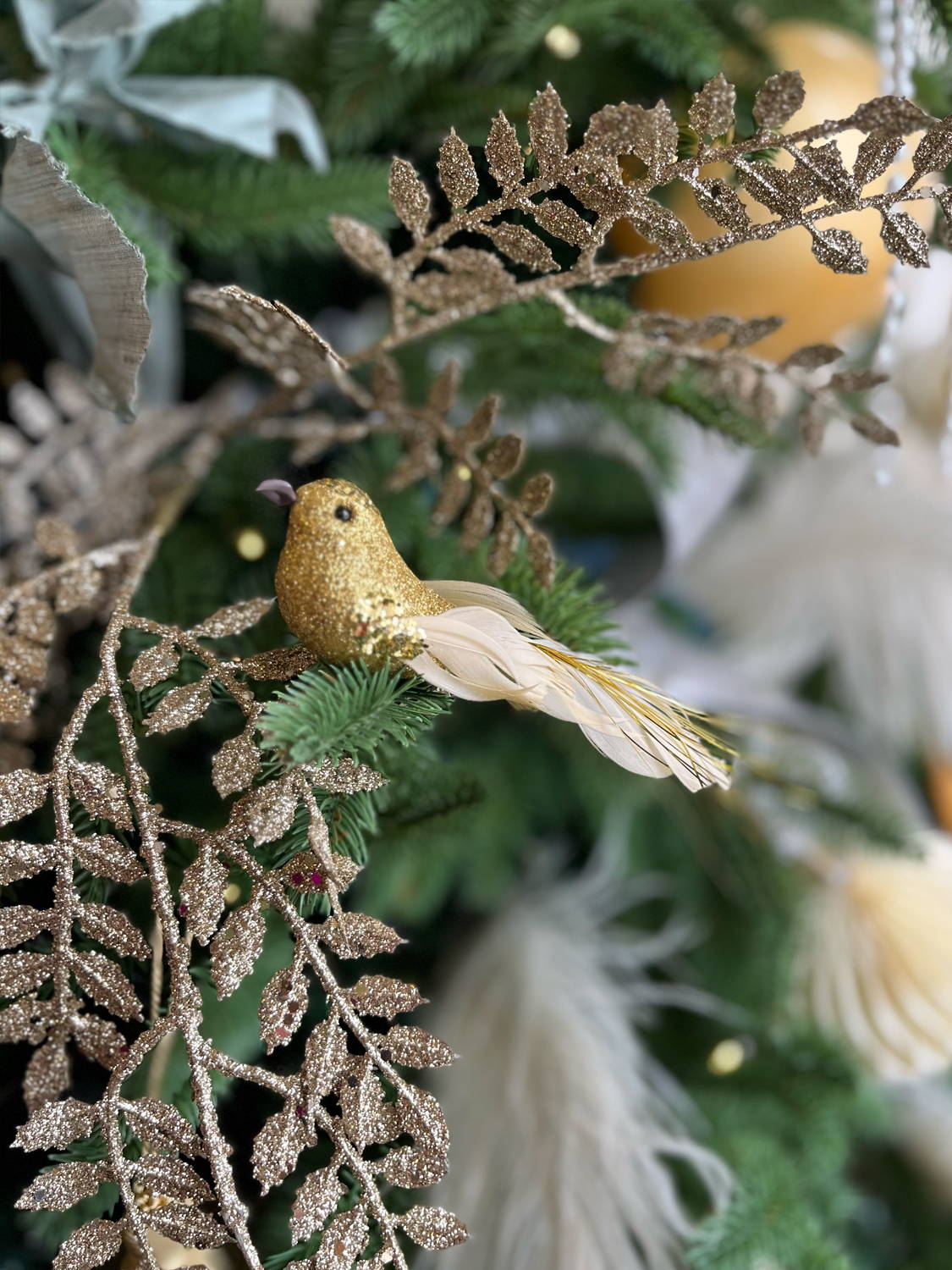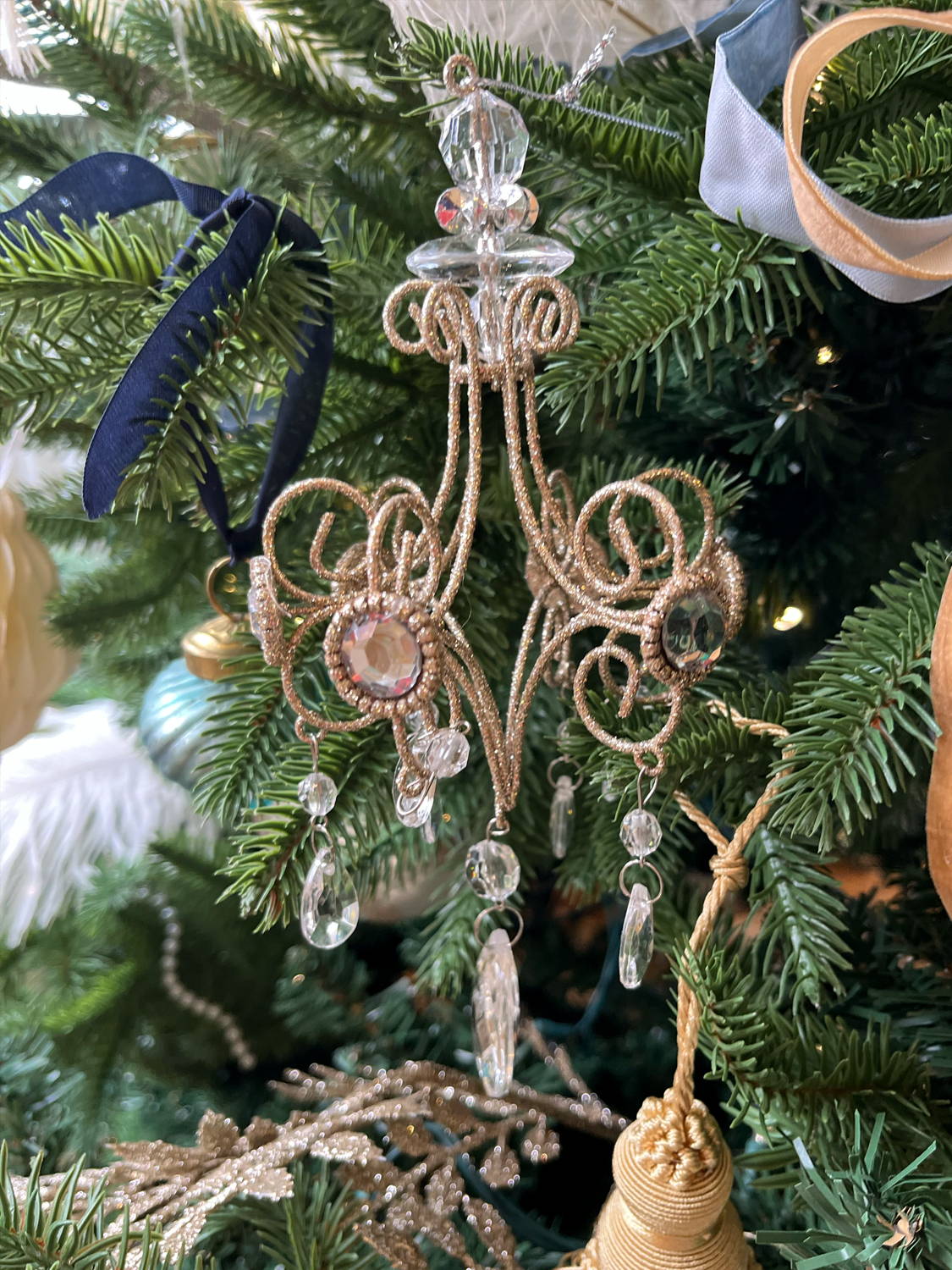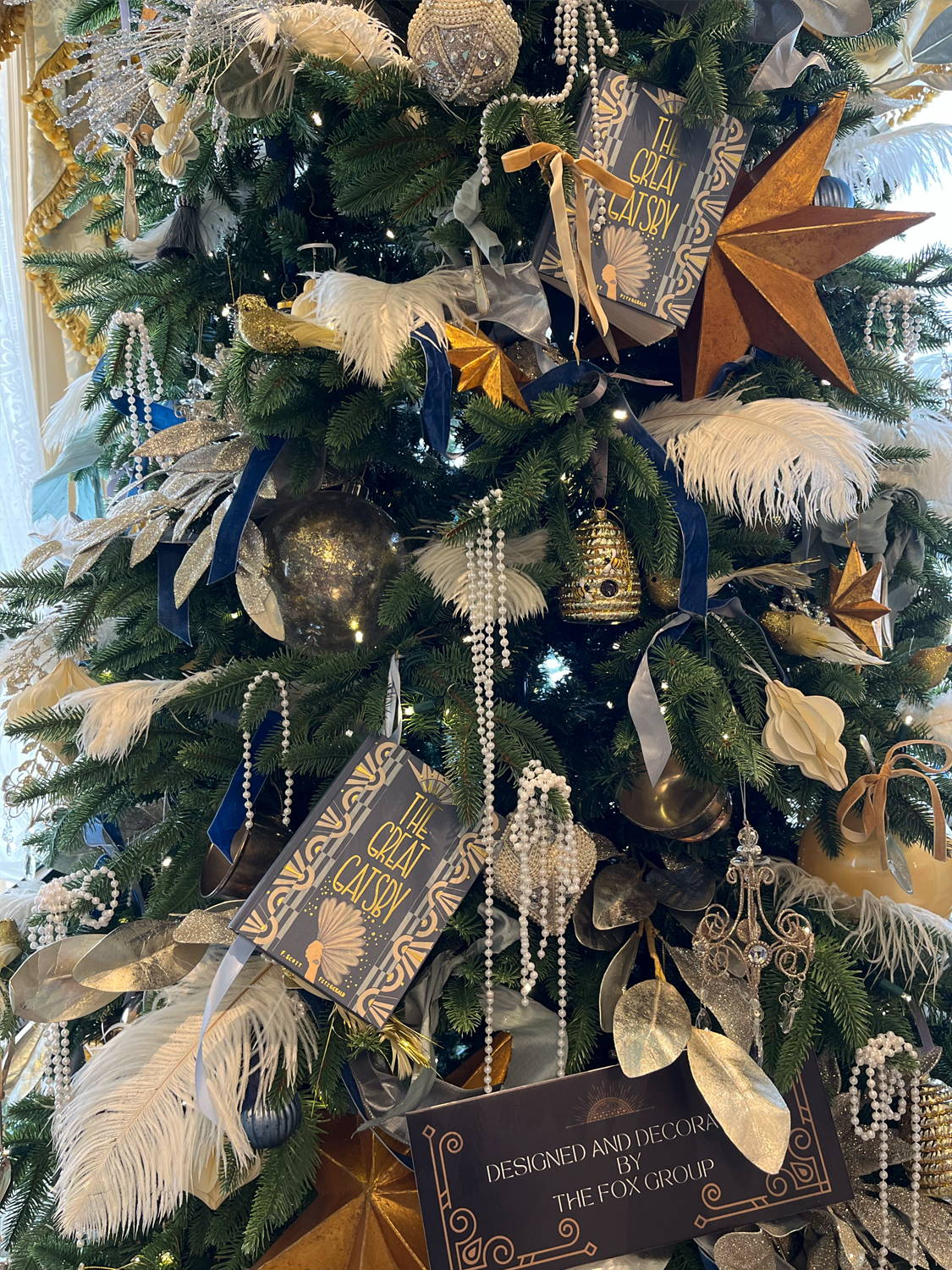 The Fox Group has been involved in designing and installing a tree at the Governor's Mansion in Utah for years. Each year it gets a new theme and we absolutely LOVE being a part of it.
Shop ornaments and objects we used on the 2022 Governor's Mansion tree here. This year the theme was The Roaring 20s, and we loved the glamour and sophistication we were able to bring to the tree. Using The Great Gatsby as our jumping off point, we adorned the tree with pearls, feathers and jewels of all kinds.
We've been working on the tree for 2023 and cannot wait to show you all how amazing this year's theme and tree will be. It's an exciting part of the year for all of us and we love sharing it with our friends and family.
VIEW ITEMS WE USED ON THE GOVERNOR'S TREE IN PAST YEARS