EMILY JACKSON Living room
LEARN ABOUT THIS AMAZING SPACE & SHOP ITEMS WE USED FROM THE FOX SHOP
Due to popular demand, we've spotlighted one of our favorite interiors projects - Emily Jackson's Living Room.
We were excited to be a part of this project. It has been one of my favorite rooms we've done yet! I envisioned this room in my mind for so long before it came together. I would literally dream about it.
The outpouring of love, and interest in some key items in this room inspired this post. I hope it helps inspire you to do something amazing with your space!
xoxo
Cara Fox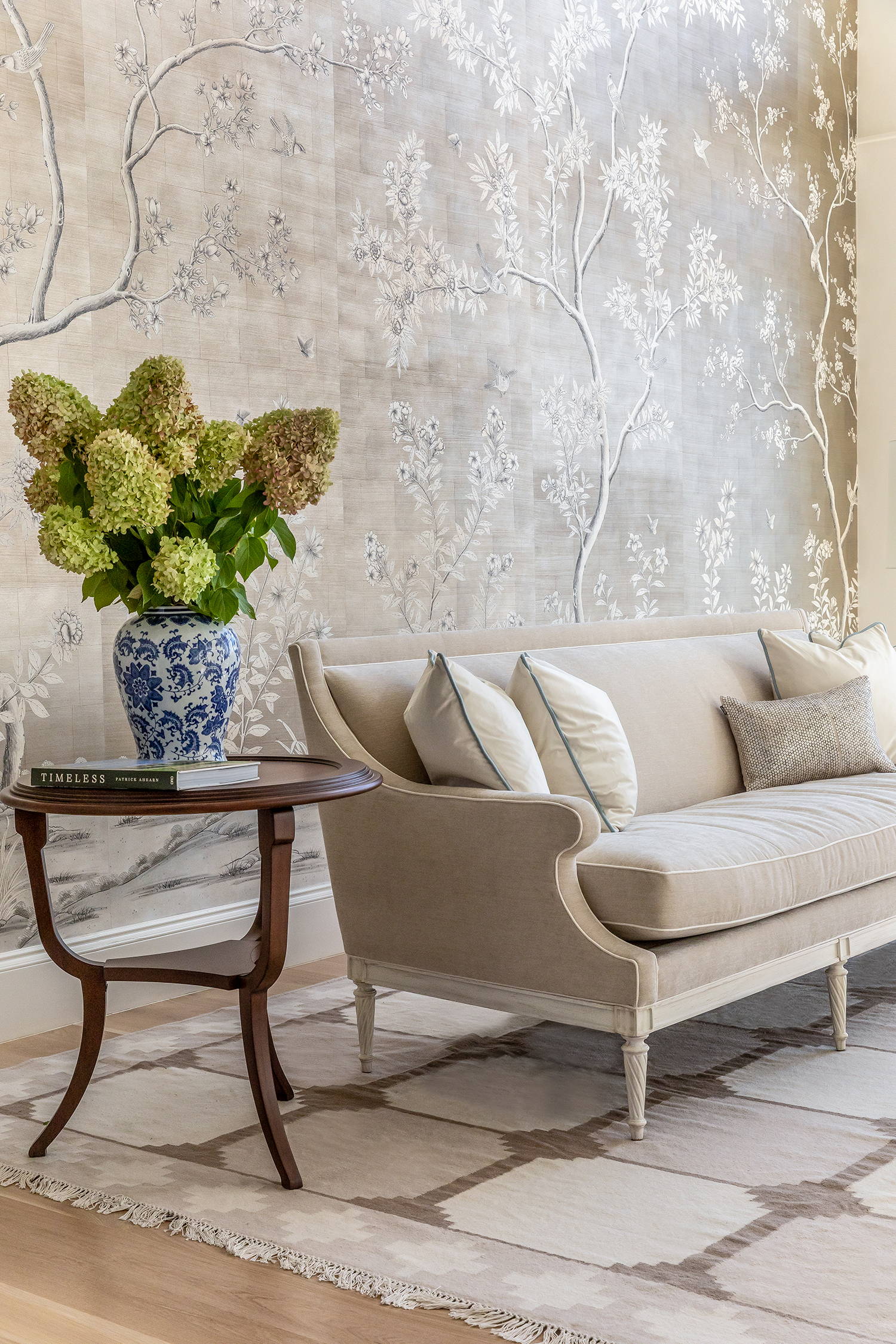 VIEW ALL FOX SHOP PRODUCTS FROM
EMILY JACKSON'S LIVING ROOM
Looking for something in particular? Reach out to our design team at The Fox Shop and we'll help you find what you're looking for or can help you source or custom order items for your home or project! Email hello@thefoxgroup.com and we'll get back to you as soon as we can.